Bookouture sign new contracts with Stuart, Curham and Shabowski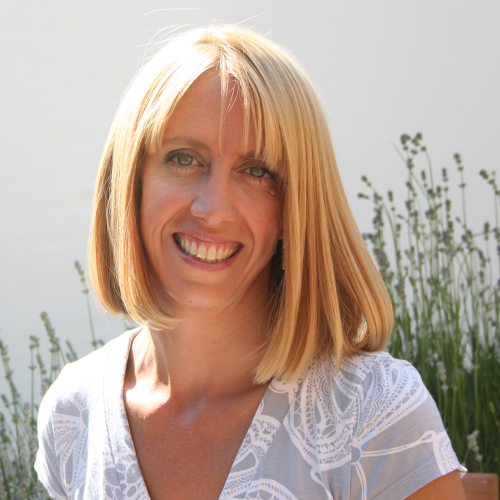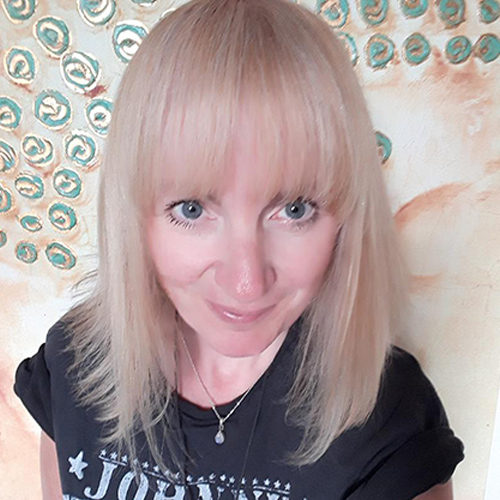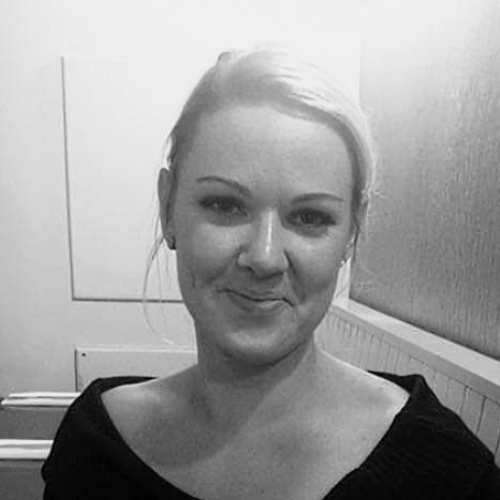 We are delighted that we've signed contracts with some of your favourite historical authors.
Associate Publisher Natasha Harding has acquired World English rights, plus audio, for three World War Two historical fiction titles by Anna Stuart, via Kate Shaw of The Shaw Agency.
Natasha said,
'Since Anna Stuart's first WW2 historical fiction publication with Bookouture in May 2021, we've published five gripping and emotional wartime stories that readers have fallen in love with. The glowing reviews across all five books are a testament to Anna Stuart's detailed research, meticulous plotting, and the way she brings the true stories of brave and inspiring women to life in such a compelling way. We've sold over 100k copies of Anna Stuart's novels and over 8 million KU pages read. It has been such a joy to be working with Anna and Kate Shaw and I'm so excited for the next phase in Anna's publishing.'
Anna said,
'I'm over the moon to be signing to Bookouture for three more novels. My brilliant editor, Natasha, and everyone on the fantastic editorial and publicity teams have been wonderful to work with and I'm very excited to be writing more WW2 fiction with this switched-on, enthusiastic, and committed publisher.'
Kate said,
'WW2, Anna Stuart and Bookouture are a dream team as the sales and heart felt reader reviews of Anna's first 5 historical novels are a testament to. I'm so pleased that Anna is writing three more novels (and counting).!'
We are also excited to announce that Commissioning Editor Kelsie Marsden has acquired World and audio rights for two new historical fiction novels by author Siobhan Curham from Jane Willis at United Agents.
Siobhan's World War Two publishing at Bookouture has gone from strength to strength and readers are sure to love her new titles coming in 2023.
Kelsie said,
'Readers adore Siobhan's beautifully written World War Two fiction and it's easy to see why. Her books make me cry, laugh and have me on the edge of my seat and I always eagerly look forward to reading her new drafts. Siobhan's novels are full of emotion and turmoil, but she always manages to capture that glimmer of hope too. She's a total dream to work with and her dedication, work ethic and creativity is truly an inspiration. She always surprises me with those tiny, gorgeous details that give her novels their signature richness and warmth. I can't wait to publish these two new books!'
Siobhan said,
'In my 22 year career as a writer I have never felt more supported by a publisher than I do by Kelsie and the rest of the team at Bookouture. I love their dynamic, ground-breaking approach to publishing and it's been such a thrill to see my historical novels with them do so well. I'm hugely grateful to have been contracted to write two new books.'
We're thrilled to announce that we have contracted three new historical fiction novels from Carly Schabowski. Associate Publisher Jess Whitlum-Cooper struck a World All Languages rights deal with Jo Bell from the Bell Lomax Moreton Agency for these novels, which will publish in 2023.
Jess said,
'I am over the moon to be publishing three new historical fiction novels from Carly. And I can't wait for readers around the world to become immersed in the world and characters that Carly always so brilliantly brings to life.'
Carly said,
'I'm absolutely thrilled to be continuing to work with Bookouture to bring untold stories to life. I'm especially excited to delve deeper into Polish history that will hopefully expand our understanding of this period and perhaps influence our future.'
We do hope you will join us on Facebook and Twitter to celebrate.