Bookouture sign new contracts with Smith and Watson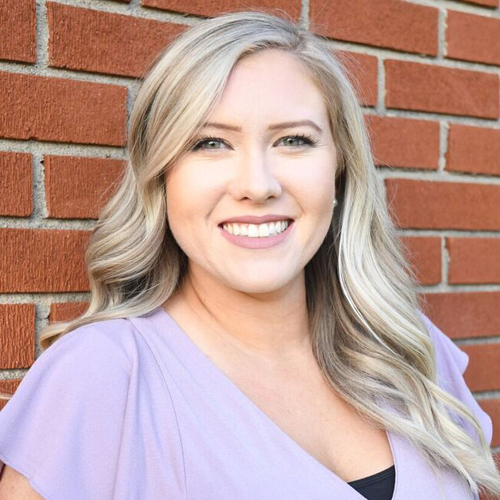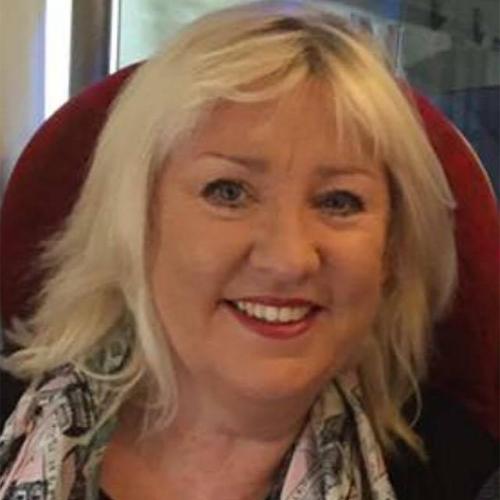 We are delighted to announce that we have signed new contracts with bestselling authors Miranda Smith and Sue Watson, and will be bringing you three new psychological thrillers from each author!
Publishing Director Ruth Tross has acquired World all languages rights in three domestic thrillers direct from Miranda Smith.
She said,
'Miranda's most recent book, Not My Mother, hit the top 30 in the UK and top 5 in Australia, and it's been fantastic seeing her sales and following build. Everything she writes is brilliantly twisty and full of human, heartfelt dilemmas. Miranda was the first author I acquired at Bookouture two years ago, and I am so excited to have books on the way till the end of 2023!'
Miranda said,
'I've had a great experience working with the Bookouture team. Ruth has been an incredible editor and mentor on this journey. I'm excited to share new books with readers in 2022 and 2023!'
Associate Publisher Helen Jenner has acquired World all languages rights for three psychological thrillers publishing in 2022 and 2023 from crime author Sue Watson.
Helen said,
'Sue is one of those authors who knocks it out of the park every time so I am over the moon to be working with her on three more books. When you think she can't top the last book, she delivers something so special, you simply can't stop reading it. I cannot wait for readers to dive into all three books – they're in for a treat!'
Sue said,
'I'm absolutely thrilled to be working on another three books with the fabulous team at Bookouture. I love working with Helen, her brilliant ideas and incisive editing are equalled only by her endless enthusiasm for murder and mayhem. Together we've come up with some very dark and twisty plots for future books, and I can't wait to share them with readers.'
We would love for you to join us on Facebook and Twitter to celebrate.