Bookouture sign new contracts with Smith and Spangler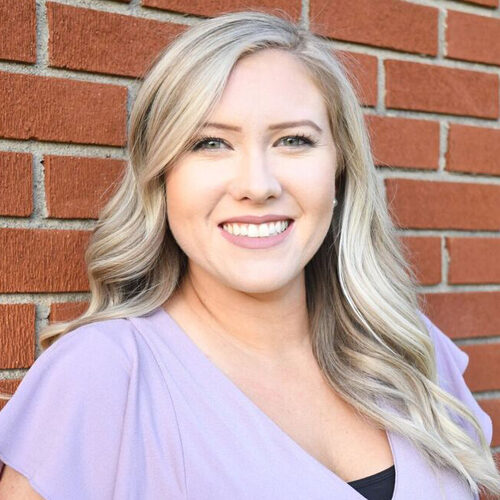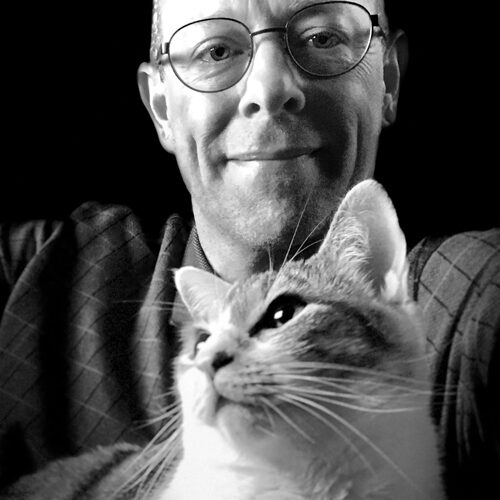 Exciting news to share with you today folks!
We are delighted to announce that we have signed two new psychological suspense novels from Miranda Smith.
Publishing Director Ruth Tross did the deal for World all language rights for two more domestic thrillers direct with the author. Miranda has published three novels with Bookouture so far, including UK top 100 bestseller What I Know. Her fourth book will be out in March.
Ruth said,
'It's a complete pleasure working with Miranda, who goes from strength to strength, and I'm delighted to have books coming through 2022. Her novels always feature deliciously dark dilemmas and I'm so excited by her new ideas. I can't wait to share them with readers worldwide.'
Miranda said,
'I'm excited to continue working with Ruth and the rest of the Bookouture team. It has been an amazing partnership. I've so enjoyed bringing these stories to life and can't wait to share more with readers in 2021 and 2022.'
We are thrilled to announce that Commissioning Editor Ellen Gleeson has acquired World rights, plus audio and Film and TV, for three more novels in the Detective Casey White crime thriller series directly from author B.R. Spangler.
Ellen says,
'Seeing Brian's fanbase build over the first three books in this fantastic series has been a true honour. Detective Casey White is a badass, independent, flawed and totally relatable character with a heartbreaking backstory, and hearing Brian's updates as he crafts The Crying House, book four in the series, have me itching to get my hands on the next manuscript and share it with the world.'
Brian says,
'I am over-the-moon delighted to have re-signed with Bookouture, and to publish new books in the Detective Casey White series. I can't wait to share all the stories and characters. I am also thrilled to have the opportunity to continue working with Ellen, an amazing editor, as well as working with the wonderfully talented team at Bookouture.'