Bookouture sign new contracts with Sanderson and Dranfield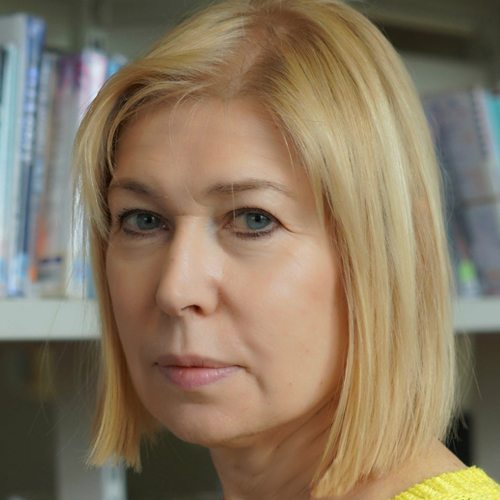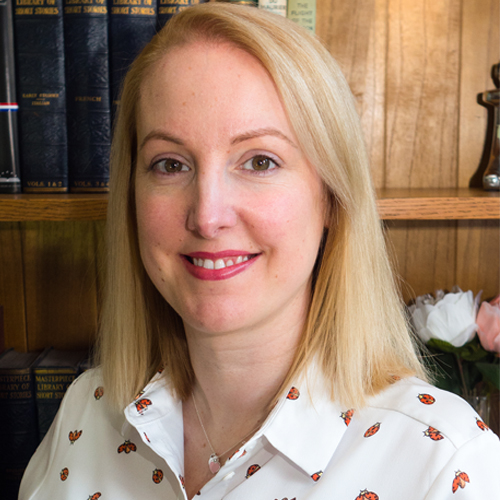 We so excited to share the news today that we've signed new contracts with fabulous thriller authors Lesley Sanderson and Wendy Dranfield.
We are delighted to share that Commissioning Editor Susannah Hamilton has acquired World English rights for another psychological thriller by Lesley Sanderson, from Hayley Steed at Madeleine Milburn Ltd.
Susannah said,
'It's a great pleasure to say that Lesley will be bringing another fantastic psychological thriller to her many readers. She is a brilliant writer, who works incredibly hard to make sure that her stories are the most thrilling, exciting read they could possibly be. It's been a wonderful journey working with her so far, and I look forward to the books we'll work on together in the future, including this one!'
Lesley said,
'I am so happy to be writing another thriller for Bookouture. I thoroughly enjoy working on new plots with my editor, Susannah Hamilton, and the rest of the staff at Bookouture who make the whole editorial process run so smoothly.'
We are also delighted to announce that Publishing Director Jessie Botterill has signed another three titles with bestselling thriller author Wendy Dranfield.
Jessie said,
'Wendy is one of the most talented and dedicated crime authors on our list. She really knows how to get under the skin of her readers, and exactly when to twist the knife for that pulse-pounding and totally unforgettable twist. She's incredibly talented and a joy to work with.'
Wendy said,
'It's hugely exciting to sign my fourth contract with Bookouture in two years! This will bring my total number of Bookouture books to ten (how did that happen so quickly?). I love working with Jessie and the team, and I have some exciting developments for Madison Harper in the pipeline. To have the opportunity to write a long-running series at the same time as regular standalone thrillers is very special, as is the fact that I'm able to work as a full-time writer and spend most of my time in fictional towns with characters I love!'
We would love you to join us on Facebook and Twitter to celebrate this exciting news.