Bookouture sign new contracts with King and Kummerow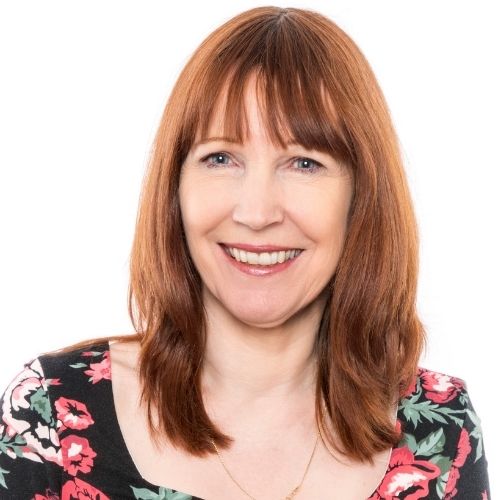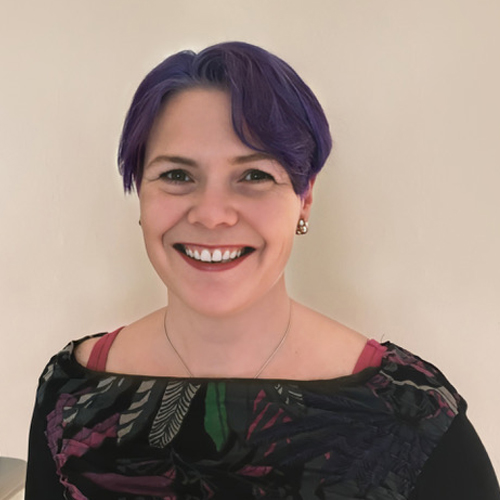 We're completely delighted to re-sign contracts with authors Karen King and Marion Kummerow.
Associate Publisher Isobel Akenhead has acquired world rights in two more psychological suspense novels from Karen King, author of The Stranger in My Bed.
Isobel says,
'I'm over the moon to have agreed this new deal with Karen! I absolutely love working with her, not least because her ability to come up with brilliant hooks and write in a totally accessible way really speaks to this audience. With the new novels, we know we've got bestsellers on our hands, and I can't wait to publish them!'
Karen says,
'I'm so delighted to continue working with Isobel and Bookouture. It's so exciting to be part of such a successful, dynamic company and to work with an editor like Isobel who really gets what I'm trying to write and whose input, expertise and guidance is invaluable. I can't wait to start writing two more dark and twisty thrillers.'
Isobel is also thrilled to have acquired world rights in three further powerful historical fiction novels from Marion Kummerow for publication in 2022, including a third novel in the trilogy that begins with her bestselling Bookouture novel A Light in the Window.
Isobel says,
'Marion is simply one of the most extraordinary writers I've worked with. I think she has a singular ability to completely understand the emotional intricacies of the Second World War, and her stories speak to readers (and to me!) in hugely powerful ways. I know that readers are going to be swept away by her new stories, and I can't wait for us to publish them.'
Marion says,
'I know my books are in good hands with Bookouture and I love working with Isobel. She always finds those spots that I glossed over, hoping nobody will notice. Unfortunately she does, and I must admit my books get better because of her insistence.'
We would love you to join us on Facebook and Twitter to celebrate this exciting news-