Bookouture sign new contracts with Kelman and James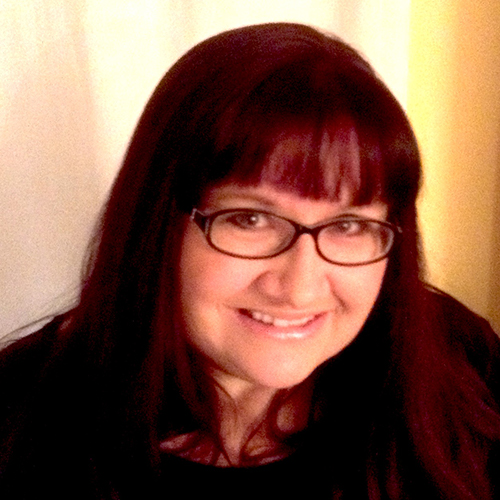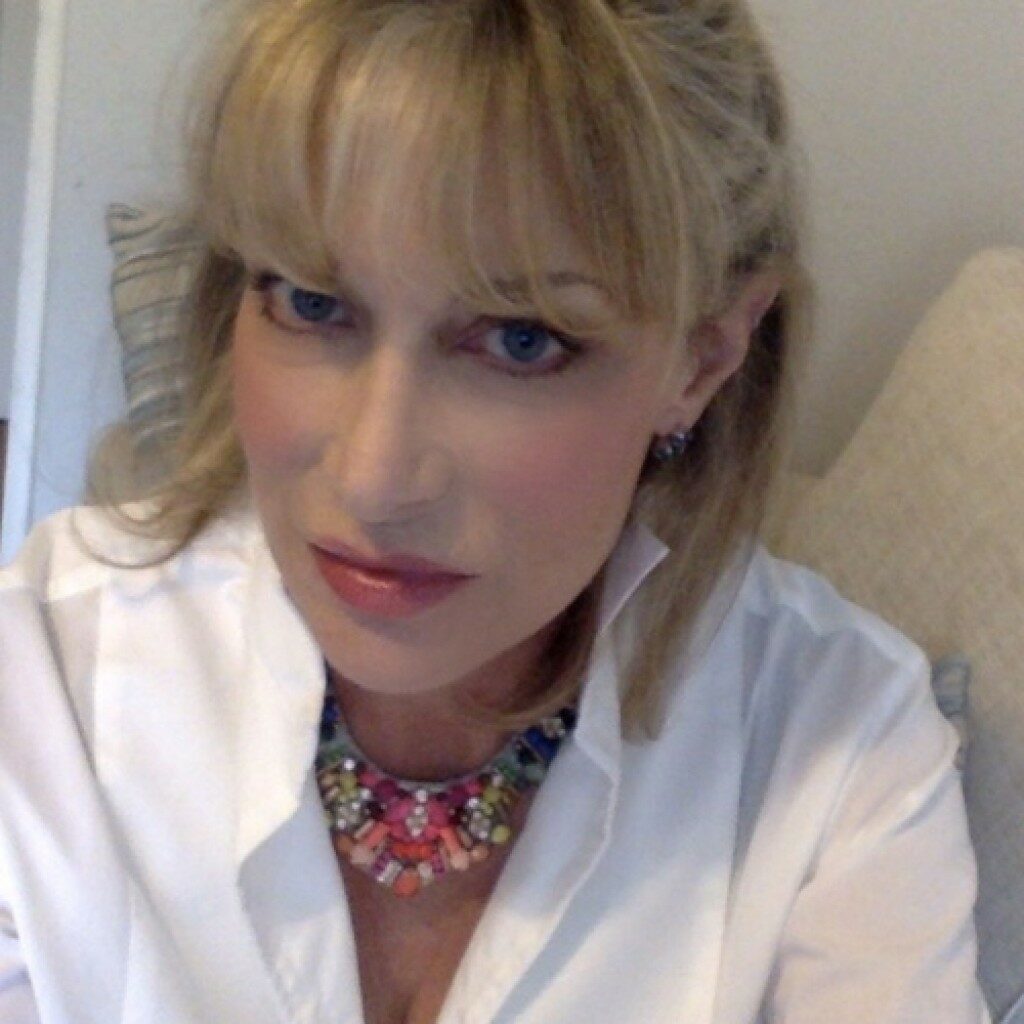 We're excited to share the news that we have signed new contracts with historical fiction author Suzanne Kelman and thriller author Alison James.
Associate Publisher Isobel Akenhead has signed a deal direct with author Suzanne Kelman for World All Language rights in a six-book-deal, starting with THE PARIS SISTERS (2023).
Isobel says,
'From the moment that Suzanne came to me with the idea of these five amazing sisters' interlinked stories set in wartime Paris, I was completely hooked. I feel completely confident that every book in the Sisters of the Resistance series will be a huge bestseller. Suzanne is the most incredible storyteller, and I know that the drama and emotion in every single novel in this WW2 series will be – quite simply – second to none.'
Suzanne says,
'I am so thrilled to be writing my first WW2 series and I am over-the-moon to once again be publishing through Bookouture. I can't wait to bring these Sisters of the Resistance to my readers, whose incredible stories are inspired by true heroines of the war. It has been such a joy to work with Isobel my amazing editor and her team for six previous books, and I feel indeed privileged to have benefited from their incredible vision and unwavering encouragement for me and my work as I move forward.'
Associate publisher Natasha Harding agreed a World All Languages deal, including audio, for four pulse-pounding psychological thrillers with jaw-dropping endings from bestselling author Alison James.
Natasha says,
'I'm overjoyed to be working with Alison James on four more twisty psychological thrillers. 2022 has been an incredible year for Alison's publishing, with chart-topping hits The New Couple, Her Sister's Child and Lola is Missing. Alison's new stories are just as nail-biting and cleverly plotted. I can't wait to share these brilliant books with readers!'
Alison,
'I'm thrilled to be working with Natasha again, continuing to growing my audience, with another four high-concept psychological thrillers. In all of them, the reader will be constantly kept guessing about who they can trust, and why.'
We'd love you to join us on Facebook and Twitter to celebrate the super news.