Bookouture sign new contracts with Helen Phifer, Ellery Kane and Jennifer Chase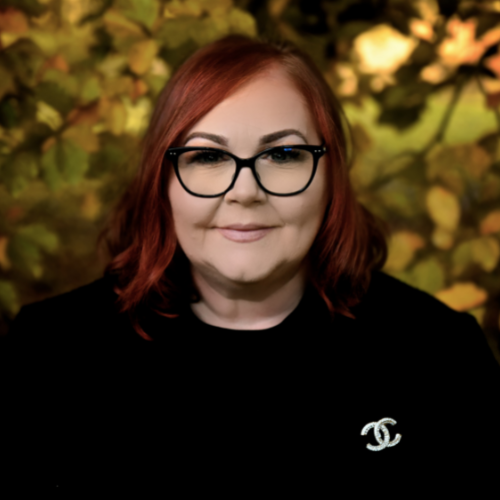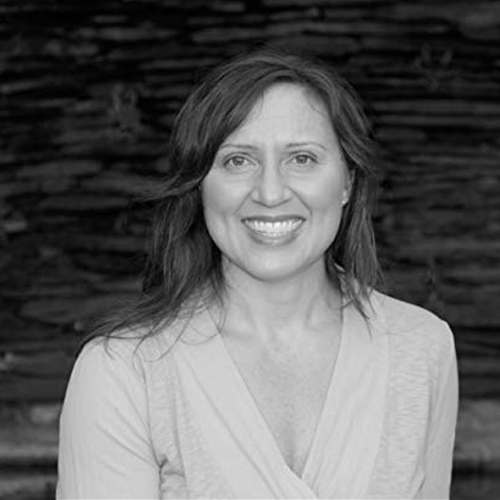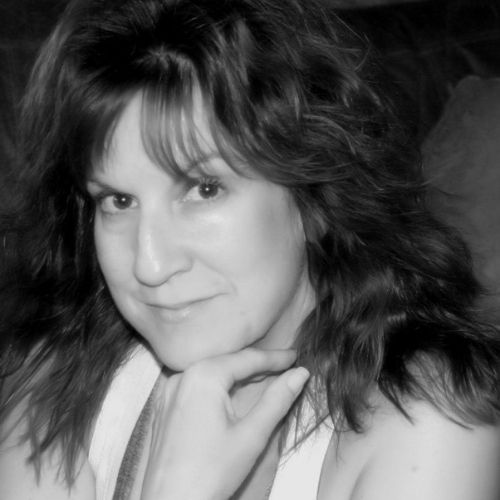 We're so excited to share that Bookouture have signed new contracts with Helen Phifer, Ellery Kane and Jennifer Chase.
Associate Publisher Emily Gowers has acquired world all language rights (including audio, film and TV) for six new titles in Helen Phifer's incredible Detective Morgan Brookes Series.
Emily says,
'I have loved Morgan, Ben, and the whole team that Helen has created, since I read the first page of One Left Alive, and I am beyond delighted to be continuing the Morgan Brookes series with Helen! I am so excited for more of her delicious storytelling, and I know that fans of the series are too!'
Helen says,
'I'm absolutely thrilled to have signed for six more Morgan Brookes books. I adore writing about Morgan, Ben and the rest of the team. I'm over the moon to be working with my fabulous editor Emily, she's amazing and the best editor a writer could ask for, her input into the series has really helped to make it a success. I'm also beyond thrilled to be working with the rest of the brilliant Bookouture team, they're all so wonderful.'
Commissioning Editor Lucy Frederick has acquired world all language rights (including audio, film and TV) for two twisty, US-set crime thrillers from Ellery Kane, the first of which will publish in spring 2023.
Lucy says,
'I'm delighted to have signed a new deal with Ellery Kane and to be bringing more of her fantastic, edge-of-your-seat writing to readers in 2023 and beyond. Ellery's stories whisk you along at a breakneck pace right to their thrilling conclusions and I know that readers will be as gripped by her new novels as we are – and unable to believe their eyes at the twists coming their way…'
Ellery says,
'I am so excited to have the privilege of publishing two more thrillers with Bookouture and am especially looking forward to partnering with my new editor, Lucy Frederick. I can't wait to share these nail-biting stories with my readers.'
Publishing Director Jessie Botterill has acquired world all language rights in a four-book-deal in the Detective Katie Scott crime thriller series from Jennifer Chase.
Jessie says,
'It has been such a joy watching the popularity of this incredible series grow and grow over the past few years. Jennifer is so dedicated to her craft, and her fans, and I know she's brimming with some exciting new challenges and twists for Detective Katie Scott in the new year. Watch this space!'
Jennifer says,
'It's been an exciting and inspiring journey! I'm absolutely ecstatic to have the opportunity to create more stories for the Detective Katie Scott series. It really is a dream come true for me. I'm looking forward to continuing working with Jessie and the amazing team at Bookouture.'
We'd love you to join us on Facebook and Twitter to celebrate the news.