Bookouture sign new contracts with Haley and Matthews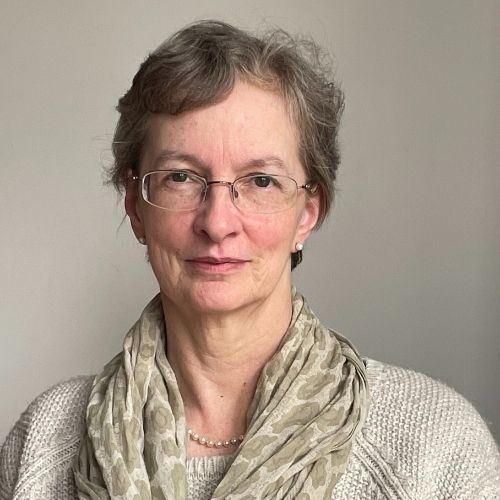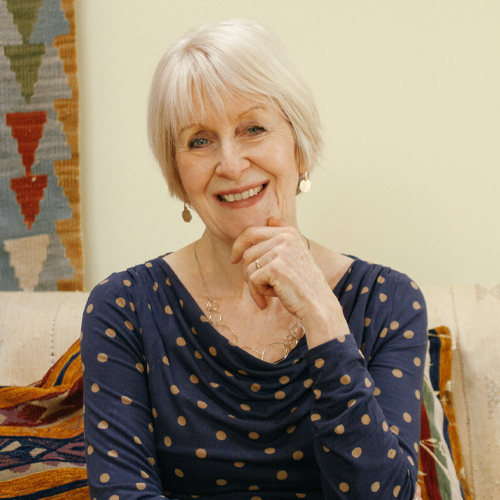 We're thrilled to announce new contract news today!
Commissioning Editor Rhianna Louise has acquired World All Language rights to another World War Two page-turner from Dianne Haley. It will be available for pre-order this Autumn and will be released in April 2023.
Dianne said,
'I'm delighted to continue my relationship with Bookouture and publish the third in the Resistance Girl series, set in Switzerland in the 1940s. The help and support from the whole team has been outstanding, not least from my brilliant editor Rhianna. In this book, Valérie faces the greatest challenge of her life and begins to understand the secrets of the past.'
Rhianna said,
'I am so excited to be working with Dianne on another unputdownable novel. Readers have been raving about the first two books in her series, and the third is going to be utterly brilliant: rich in heart-wrenching emotional conflict, historical detail and gripping suspense, with characters who come alive on the page.'
Commissioning Editor Susannah Hamilton has acquired world rights to three new Dutch-set World War Two novels by Imogen Matthews, author of Hidden in the Shadows and The Boy in the Attic, amongst others.
The trilogy will follow three remarkable young Dutch women working for the Resistance, who risked everything, including their own lives, to save innocent men, women and children in Holland during the Nazi occupation. The books are inspired by incredible true stories.
Susannah said,
'These are stories of friendship, courage, love and survival, and Imogen brings the heart-breaking, uplifting true narratives of the young women's struggles to life beautifully. I know that readers are going to be blown away by Imogen's writing and I can't wait for these stories to shine new light on the true hidden lives of the women of the Dutch resistance.'
Imogen added,
'When Susannah and I sat down earlier this summer to discuss ideas I had for a new series of Dutch resistance stories based on three remarkable young women, I couldn't have been more thrilled by her enthusiastic response. Working with Susannah over the past year on my Dutch wartime series has been a dream and her thoughtful suggestions have invariably hit the mark. Since joining Bookouture in 2021, I could never have envisaged how far I've come with my writing, all thanks to the support and hard work of their incredible and professional team.'
We do hope you will join us on Facebook and Twitter to celebrate.