Bookouture sign new contracts with Green, Matthews and O'Leary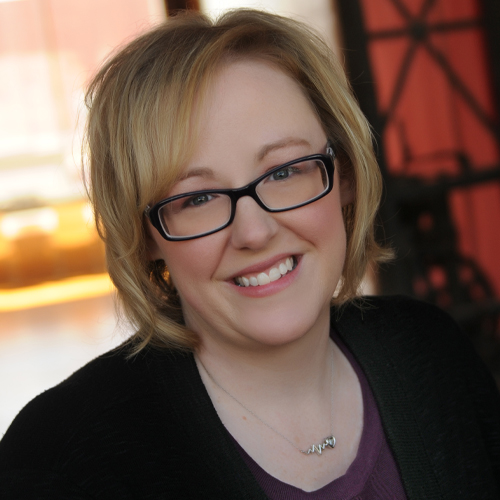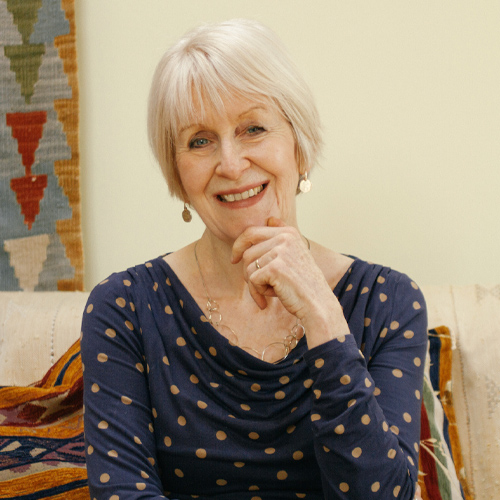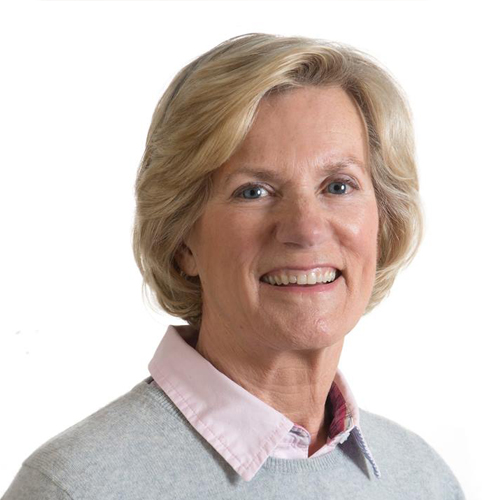 We are completely delighted to have signed new contracts with authors Stacy Green, Imogen Matthews and Susanne O'Leary. We will be bringing you more heart-pounding thrillers, fascinating historical fiction, and gorgeous Irish romance novels from each respectively.
Commissioning Editor Jennifer Hunt has acquired world rights to two more books from USA Today bestselling thriller writer Stacy Green, following the success of the Nikki Hunt series, which has sold more than 100,000 copies in less than a year.
Jennifer said,
'I'm so excited to continue to work with Stacy. This series gives crime readers everything they love: a protagonist with an incredibly emotional and complex past and crime after crime that only she seems able to solve. Stacy is a master of her craft.'
Stacy added,
'Nikki Hunt is a thrill to write and working with Bookouture has been a wonderful experience. I'm so excited to continue telling her story!'
Jennifer has also acquired world rights to The Hidden Village and Hidden in the Shadows by Imogen Matthews, which were previously published by the author.
Set in Berkenhout, a real hidden village constructed in the woods in Holland to hide innocent people from the Nazis during World War Two, both books are inspired by incredible true stories.
Jennifer said,
'These tales of courage and survival are absolutely unbelievable, and Imogen brings them to life with so much care. I remember finding these books on Amazon last year, they were the first of Imogen's books that I read, and where I fell in love with her writing. I can't wait for more readers to find these heartbreaking, but ultimately uplifting stories.'
Imogen added,
'It's a great joy to be working again with Jennifer and the Bookouture team on my two historical fiction novels. The Hidden Village has a special place in my heart as it was inspired by my Dutch heritage and fascination for forgotten World War Two stories set in Holland. I know that Jennifer and the team will weave their unique magic to rejuvenate both titles and I can't wait to introduce them to a bigger international audience.'
Additionally, Jennifer has acquired world rights in three more gorgeous Irish romances from kindle bestseller Susanne O'Leary, who has sold over 300,000 copies of her books with Bookouture.
Jennifer said,
'I couldn't be prouder of what Susanne has achieved in the last year or more thrilled to get to continue to work with her. She knows exactly what her growing audience of devoted readers want: quirky characters, emotive stories and intriguing romantic mysteries. She has a unique ability to transport you to the windswept Irish coast within seconds, as all of her readers would attest.'
Susanne said,
'The past three years with Bookouture have been the high point of my writing career, and I'm so looking forward to the work on the next three books. Everyone at Bookouture continue to be amazing to work with, especially my wonderful editor Jennifer Hunt. She has been so inspirational and supportive right through our collaboration, always there, helping me along to make my writing shine. I can't wait to start the next adventure!'
We'd love for you to join us on Facebook and Twitter to celebrate.