Bookouture sign new contracts with Graham and Gayle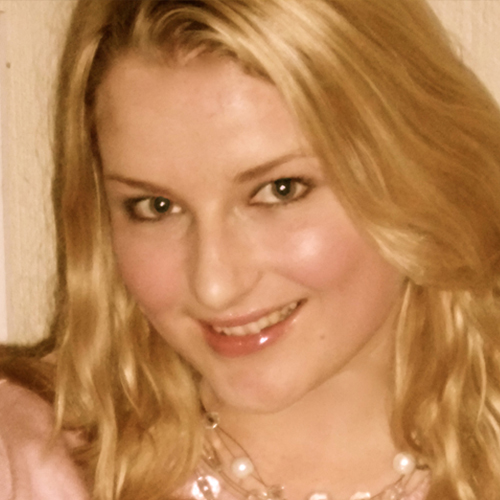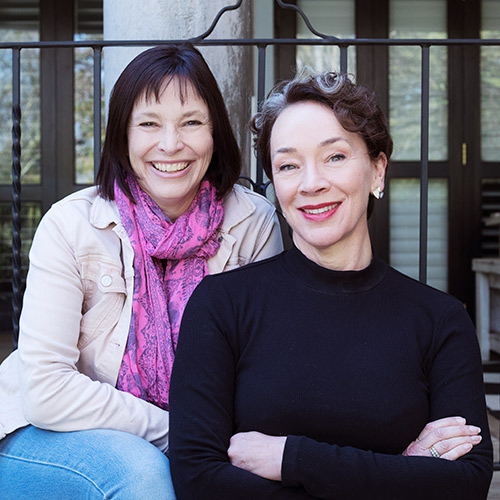 Exciting re-signing news today!
We're delighted to announce that we have signed two new books from historical fiction bestselling author Lily Graham. Associate Publisher Lydia Vassar-Smith signed World All Language rights directly with the author.
Lydia said,
'Nothing could bring me more joy than to have two new novels from Lily. She is such an emotive and transporting writer and readers carry her characters and their stories in their hearts long after the book is closed. It is a privilege to publish her.'
Lily said,
'I'm absolutely thrilled to be publishing another two books with Bookouture and working with my wonderful editor, Lydia Vassar-Smith, who is incredibly kind, and brilliant at bringing stories to life, working with her and the team is just such a joy.'
We are also excited to announce that Commissioning Editor Susannah Hamilton has signed two more cozy crime novels in the Julia Bird Mysteries series from Katie Gayle.
Julia Bird will continue to investigate murderous deeds in her small English village through two new books from authors Kate Sidley and Gail van Onselen, writing as Katie Gayle. The novels, set in rural Gloucestershire, will be published in 2023.
Susannah said,
'I am delighted to have signed Kate and Gail for two more novels – not only are the stories magnificent, with plot twists, murderous exploits and humorous asides to die for – but they are wonderful authors to work with too. I can't wait to bring more of Julia's investigations to her readers!'
Kate and Gail said,
'When we wrote our first cosy crime novel, really as a bit of a lark, never in our wildest dreams did we imagine we'd write seven of them, and counting! We've had great fun writing the Julia Bird series and are delighted at the positive response from readers who have loved the books. Working with Bookouture has been a wonderful experience, they really are a fabulous team. We are excited to be working together to bring the next two books to Julia Bird mysteries to Katie Gayle's readers.'
Please join us on Facebook and Twitter to celebrate the super news.