Bookouture sign new contracts with Davies, Robinson and Dixon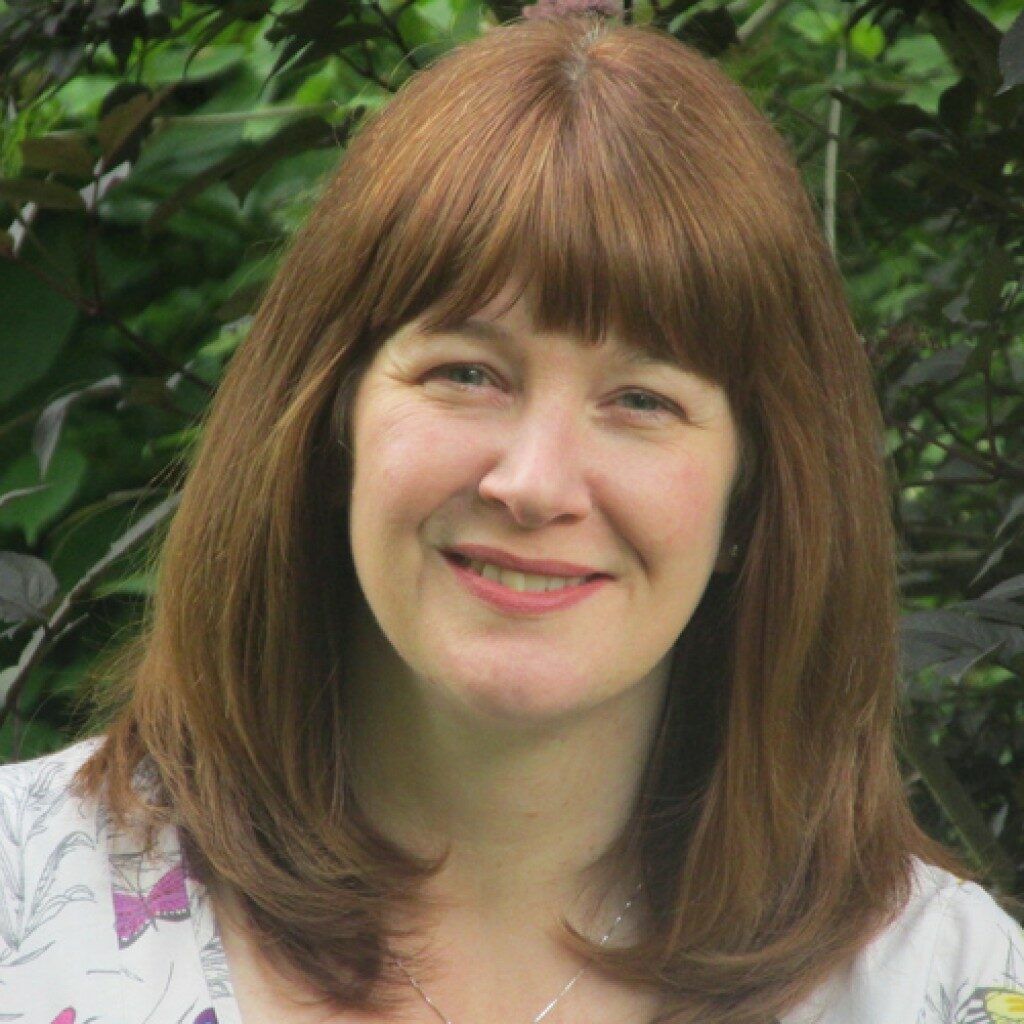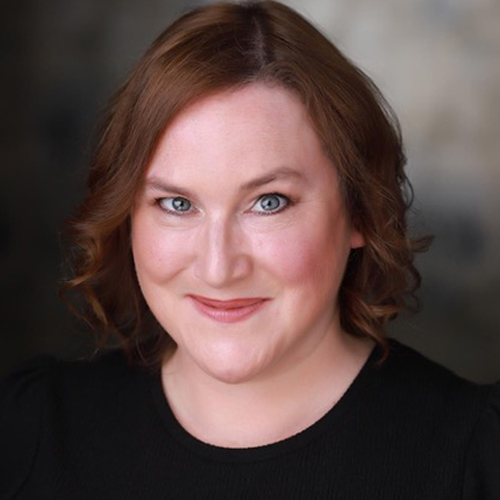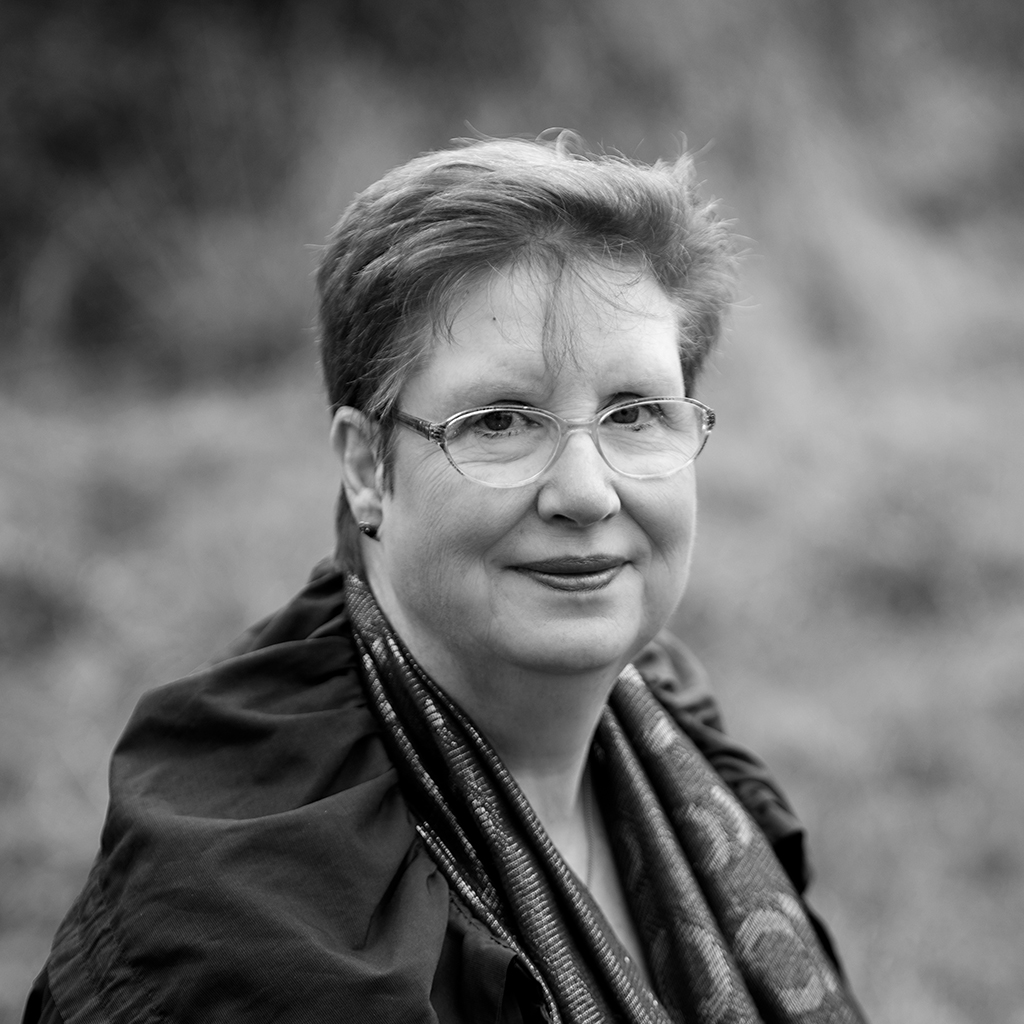 We're MEGA EXCITED to share that we have signed new contracts with more of your favourite Bookouture authors; Emma Davies, Emma Robinson and Helena Dixon.
We are very excited to share the news that we will be publishing three more books with Emma Davies. Commissioning Editor Susannah Hamilton acquired World rights for the first three books in a new, loosely connected series of women's fiction novels.
The Clearwater Castle novels are contemporary family mystery stories with a strong romantic thread throughout. The first book, Secrets of Clearwater Castle, follows a young widow and single mother as she unexpectedly inherits a castle – and has to prevent it from falling into ruin – from her late husband. It will publish in May 2023, with the following books later that year.
Susannah said,
'Emma's publication history with Bookouture is almost second-to-none, and with these books we hit 20 books published together which is truly an incredible achievement. Emma's undeniable talent, brilliant storytelling and fantastic ideas make her a wonderful author to work with – and we hope for many more books to come after this! I know that readers are going to fall in love with Clearwater Castle, just as the characters in the stories fall in love with it, and with each other.'
Emma said,
'When I signed my first contract with Bookouture just over five years ago, I had absolutely no doubts that they were the right publisher for me. Not only has the intervening time proved me right, but their incredible energy and enthusiasm has never wavered and I'm beyond proud and excited to be signing a sixth contract with them for three more books. Full of heart, warm and uplifting, I cannot wait to share these new stories with readers and am indebted to my fabulous editor, Susannah, for continuing to make my dreams possible.'
Associate Publisher Isobel Akenhead is thrilled to share the news that Bookouture has acquired world rights in two new powerful, dilemma-led novels from bestselling author, Emma Robinson for 2023.
The first, My Stepmother's Secret, is a powerful story about family, motherhood and heartbreak, which asks the question – could you ever turn to the person who you believe destroyed your childhood, if there was a chance they could help your own children?
Isobel says,
'Emma is, quite simply, one of the most powerful women's fiction writers out there. She knows how to get to the heart of a dilemma in a way that will captivate every single reader. I can't wait for readers to get their hands on it in April next year!'
Emma says,
'I'm thrilled to be signing with Bookouture for another two books. To work with such a talented, forward thinking team is an absolute dream and I'm excited to share my new stories in 2023!'
We're also totally thrilled to announce that Associate Publisher Emily Gowers has acquired world rights for six new cosy historical mysteries in the Miss Underhay series by Helena Dixon, from Kate Nash of the Kate Nash Literary Agency.
Emily says,
'Helena was one of the first authors I started working with at Bookouture, and I am absolutely overjoyed that our journey is continuing! It's such a delight to watch readers fall in love with this series as much as I have, and I can't wait to see what's next in the cards for the intrepid Kitty Underhay!'
Helena says,
'I am absolutely thrilled to be continuing Kitty's adventures. I love working with Emily and all the Bookouture team. I know that my readers will be so excited to discover there are more new stories to come.'
We do hope you'll join us on Facebook and Twitter to celebrate the fabulous news.