Bookouture sign multi-million-copy bestselling author Willow Rose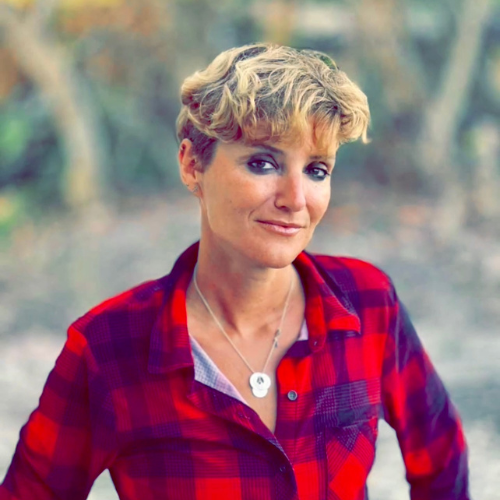 We're excited to announce the acquisition of three books in a brand new crime series from multi-million-copy bestselling author Willow Rose. Associate Publisher Jennifer Hunt acquired World All Language rights including audio, Film and TV to publish in 2024.
An author of more than ninety novels, Willow has sold more than seven million copies of her thrillers. Her new series begins to unpick the dark and complex backstory of lead Detective Billie Ann Wilde, whose life is turned upside down when a little girl goes missing from local marshlands.
Jennifer says,
'I've been watching Willow's domination of the Amazon charts for years. She has built a legion of loyal fans, who she has at the forefront of her mind when she crafts the terrifying real-life scenarios and empathetic female leads in each of her thrillers. I'm so excited to be working with her on this emotional and twisty new series, and help get it into the hands of more readers than ever before.'
Willow says,
'I am beyond thrilled to be published by Bookouture. After publishing many books on my own it seems like a natural next step for me. I have kept a close eye on Bookouture for some time now, and always been impressed with their marketing strategies and ability to make authors grow. I already feel at home with them and can't wait to work with Jennifer and her team on making Detective Billie Ann Wilde a household name.'
We would be delighted if you were able to join us on Facebook and Twitter to celebrate the brilliant news.