Bookouture sign more thrillers from Kovach, Green and Hepburn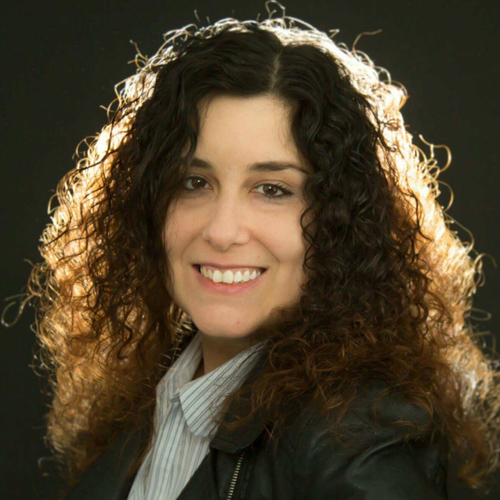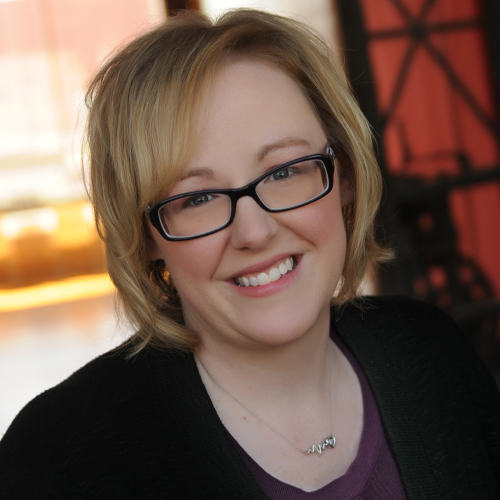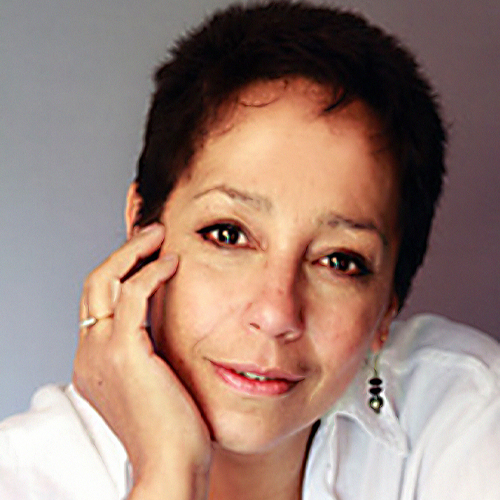 We're excited to share the fabulous news that we have signed more thrillers from Carla Kovach, Stacy Green and Sam Hepburn.
We are delighted to announce a new four book contract with bestselling crime author Carla Kovach. Associate publisher Helen Jenner signed a contract for three books within the Gina Harte detective series and one stand-alone psychological thriller. All books will be published in 2023 and 2024.
Helen said,
'I'm over the moon to be signing a new contract with Carla Kovach. Carla always delivers brilliant books that are simply unputdownable. She knows how to thrill crime readers and how to drop a twist that they never see coming. The fact that she is successful not only as a police procedural author, but also as a psychological thriller author too, shows just what an incredible talent she is.'
Carla said,
'I can't express how thrilled I am to write another four books for Bookouture. Working with my wonderful editor, Helen Jenner, is always an absolute delight and I feel grateful every day that she wants to continue working with me. I'll be writing the next three DI Gina Harte books and a standalone psychological thriller. This is the beginning of an exciting journey ahead!'
We're also excited to announce that Associate Publisher Lydia Vassar-Smith has signed World rights to four new books from bestselling author Stacy Green. Her four books in the gripping Lucy Kendall series will be re-published by us in January 2022.
Lydia said,
'It is so exciting to be working with Stacy on this series that reviewers have gone wild for. Lucy Kendall is a brilliant maverick series character and Stacy has written four dark and twisty books that I am thrilled to be working on.'
Stacy said,
'Lucy Kendall is near and dear to my heart, and I'm so happy that Lucy will be introduced to a wide audience. Working with Lydia and Bookouture on this series is something I've been looking forward to for a long time.'
We are also thrilled to announce the acquisition of a brilliantly twisty new novel from Sam Hepburn, author of Gone Before, Her Perfect Live and The Good Mother. Ruth Tross, Publisher, did the deal for World English rights with Isobel Gahan at Curtis Brown. The new psychological thriller will publish in summer 2023.
Ruth said,
'Sam is such a fantastic writer – queen of fascinatingly dark characters and surprising reveals. I've loved working with her on the outline for her novel and I know readers will be absolutely blown away by it. I don't say this often, but I feel sure it contains a twist no one will be able to see coming!'
Sam said,
'I've really enjoyed working with Ruth on my new novel and I'm loving creating new characters with dark secrets to hide and ratcheting up the tension as they struggle to decide who they can trust and who they should fear.'
Such great news today. Do join us on Facebook and Twitter to celebrate.