Bookouture sign more from multi-million-copy bestseller Willow Rose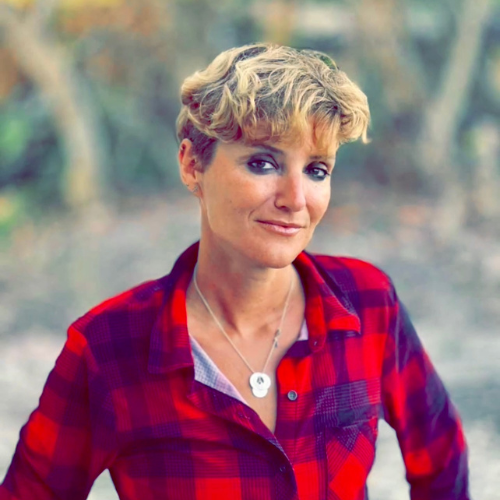 We're delighted to announce the acquisition of thirteen books in the Emma Frost crime series from Willow Rose. Associate Publisher Jennifer Hunt acquired World All Language rights, including Film and TV, to publish in 2024 after the launch of Willow's new series.
Jennifer says,
'Emma Frost is one of the first series Willow ever published, and I'm thrilled to get the chance to give it a brand new look, and bring it to more readers than ever before. When former journalist Emma inherits her grandmother's house in Fanoe Island, she only intends to make a new, happy, home for her and her children. But when a woman is murdered, she uncovers old family secrets, and realises she is the only person in the small town willing to do anything to protect the ones she loves.'
Willow says,
'Emma Frost is one of my biggest sellers to date. Re-launching it will give it a brand-new life, and that is so exciting to me. I have always loved Emma Frost and her quaint little island in the kingdom of Denmark where so many secrets are buried. It was one of my first series and I had a lot of fun writing it. I hope more people will fall in love with Emma and her family, as I have over the years.'
We would be delighted if you were able to join us on Facebook and Twitter to celebrate the brilliant news.