Bookouture sign Meghan Masterson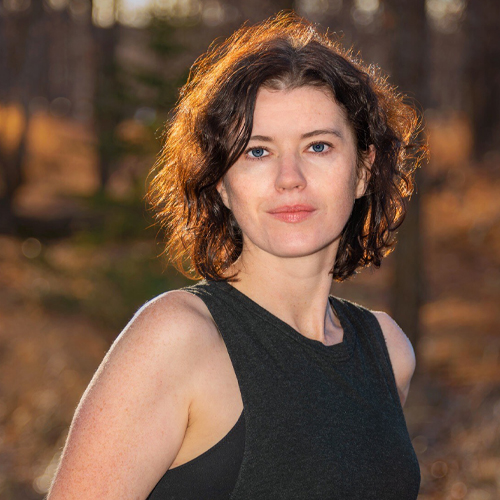 We are thrilled to announce that historical fiction author Meghan Masterson will be joining Bookouture.
Commissioning Editor Cara Chimirri has acquired Masterson's novel The Wardrobe Mistress, previously published by St Martin's, which Bookouture will re-release with a new title and package in March 2021, in ebook and paperback. The Wardrobe Mistress follows Giselle, who is employed as a wardrobe assistant to Queen Marie Antoinette during the final years of the French monarchy. As revolution grips the nation, Giselle must face a heartbreaking choice between loyalty to her queen, her country and the man she loves. A new historical novel from Masterson will also publish later in 2021.
Meghan Masterson said,
'I'm delighted to be working with Cara and the whole team at Bookouture. I'm so inspired by their enthusiasm and thrilled to be able to share stories that are close to my heart.'
Cara said,
'I am beyond excited to be welcoming Meghan to the Bookouture list. From the very first page of The Wardrobe Mistress I was completely captivated by this glittering and dangerous world Meghan drew us so skilfully into. I can't wait to get more of her books into the hands of historical fiction fans everywhere!'
We'd love you to join us on Facebook and Twitter to celebrate.