Bookouture sign best-selling self-published author Maria Frankland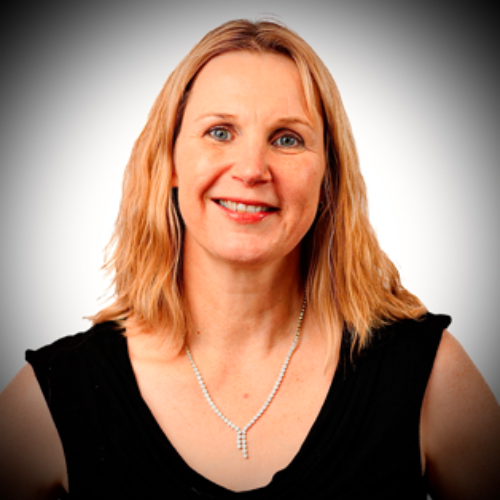 We are delighted to announce that commissioning editor Susannah Hamilton has signed a World All Languages deal with best-selling self-published author Maria Frankland.
Susannah has acquired two frontlist psychological thrillers, and also acquired three of Maria's backlist titles. The first backlist title, Last Christmas, will republish in 2023, with the four following books coming in 2024.
Susannah says,
'It's been an absolute joy to work with Maria on her new ideas. Her jaw-dropping, pulse-raising psychological thrillers already have a huge audience of readers who love everything she does, and I can't wait to bring her stories – new and old – to Bookouture readers who have yet to discover her. She's an incredibly talented writer, and I am delighted to be able to publish her.'
Maria says,
'I'm over the moon to have signed this contract with Bookouture – it's a wonderful step forward for me and a great opportunity at this stage of my writing career. I'm hugely enjoying the process of bouncing ideas around with my editor Susannah and benefitting from her amazing expertise with psychological thrillers. My existing readers will be excited at the two brand new books soon to come, and I'm looking forward to meeting lots of new readers and introducing them to the three books being re-published from my existing catalogue.'
We would be delighted if you were able to join us on Facebook and Twitter to celebrate today's fantastic news.