Bookouture sign Kristen Bailey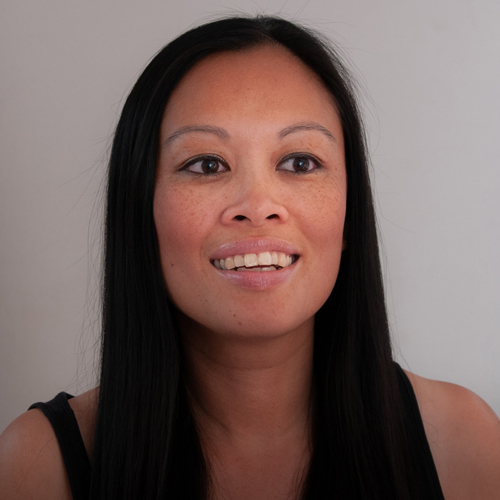 We're delighted to be celebrating the wonderful news that Kristen Bailey will be joining the Bookouture family.
Associate Publisher Christina Demosthenous has acquired World All Language rights to two romantic comedies from Kristen Bailey. Her first novel, Has Anyone Seen My Sex Life? is a hilarious and honest look at family life and motherhood. Publishing in February 2020, it will be followed by another funny and fresh novel in June 2020.
Kristen said,
'Joining the Bookouture family has felt like walking in on the best party. It's upbeat, friendly, I'm being well-looked after and there is much dancing (mostly from me…). I am beyond excited to be here and work with a team that has such vision and passion for publishing and bringing books to life. My special thanks to Christina Demosthenous for championing me from the start, and for her unwavering positivity and support. As for my books, I'm going to liken them to the alcohol at this party: I hope they're light, warming, go down well and induce fits of uncontrollable giggling where you end up hugging everyone in the room…'
Christina said,
'Within the first few pages of reading Kristen's book, I just knew I had to publish her. I was quite literally laughing out loud, and then I was tearing up, and then I was smiling from ear to ear, and then I was cracking up once more. Kristen writes with such flare – she's genuinely hilarious, painting a raw and completely relatable picture of being a mother, being a wife, being a sister and a friend. I could not be more excited to unleash this unmissable novel into the world – I know readers are going to go wild for it.'
We do hope you will join us on Facebook and Twitter to welcome Kristen.