Bookouture sign Katie Gayle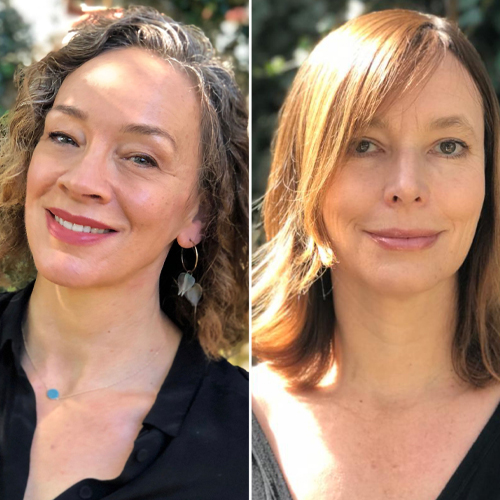 We are thrilled to welcome Katie Gayle to Bookouture.
Commissioning Editor Therese Keating snapped up World rights for three books in a new cozy mystery series from Katie Gayle, a pseudonym for writing duo Kate Sidley and Gail Schimmel, starring accidental sleuth Epiphany Bloom.
Set in London, the first book sees Epiphany ('Pip') thrown into the race-against-time search for the kidnapped son of two Hollywood A-listers, with sinister forces including her own overbearing mother threatening to thwart her at every turn. These witty and fast-paced mysteries are perfect for fans of M.C. Beaton, Jana Deleon and Agatha Frost.
Therese said:
'It was on about page four of the first Epiphany Bloom mystery, when I read an excellent joke about a three-legged cat (the cat is fine, don't worry), that I knew I had to publish these books and I really wanted to work with Kate and Gail. Pip is a hilarious and charming character who has captured the hearts of the whole Bookouture team. I can't wait for readers to fall in love with her too!'
Kate and Gail said:
'We are beside ourselves with excitement to have signed a three-book deal with Bookouture. Writing as a team, and writing cozy mysteries, is new for both of us, and Bookouture have helped us see a dream become a reality. We're already thrilled by the input our editor, Therese Keating, gives us, and we can't wait to see our hero, Epiphany Bloom, out in the world.'