Bookouture sign John Ryder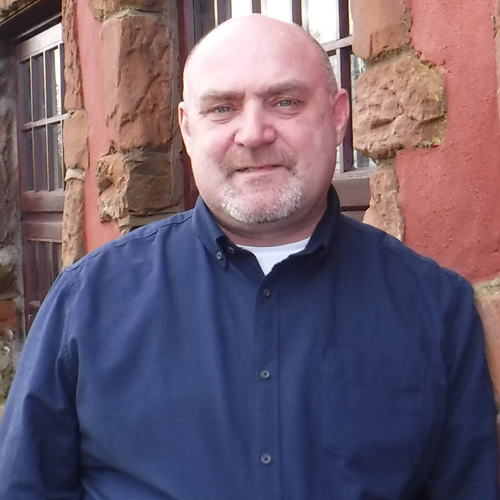 Associate Publisher Isobel Akenhead is thrilled to have acquired world rights in two action thrillers by John Ryder. Set in the US, and featuring an ex-Marine turned mercenary named Grant Fletcher, FIRST SHOT is a pulse-pounding thriller that will appeal to fans of Lee Child, David Baldacci and Robert Crais.
Isobel said,
'I am so excited to be working with John on these thrillers that will leave you absolutely gasping for breath as you turn every page. The characters are brilliant and the action is unrelenting. They're gripping to the max and I can't wait to publish them.'
John said,
'I'm absolutely thrilled to be working with Isobel Akenhead and the team at Bookouture. Her keen eye for detail and Bookouture's reputation as the world's leading digital publisher makes me incredibly confident I have found the best possible home for my Grant Fletcher novels. I can't wait to work with Isobel on all the ideas I have for Grant Fletcher.'
We do hope you will join us on Facebook and Twitter to celebrate.