Bookouture sign historical novels by Catherine Hokin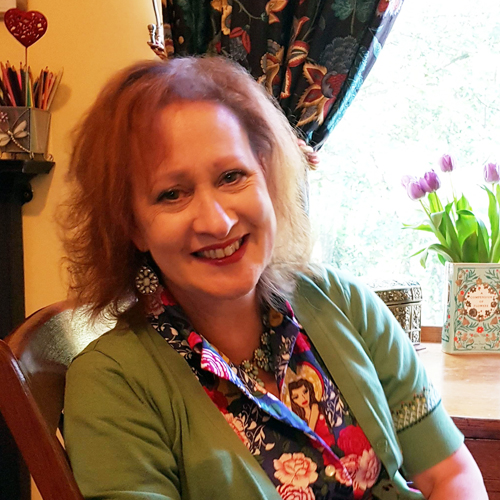 We are delighted to announce that Publishing Director Kathryn Taussig has acquired World rights in two historical novels by author Catherine Hokin from Tina Betts at Andrew Mann Literary Agency. The first book will publish in January 2020, followed by a second in May.
Catherine's first novel is a beautifully told love story set during the Second World War in Berlin. Felix and Inge fall for each other when they meet unexpectedly in a dance hall in town – but their future is doomed. Inge is about to be married to an SS officer and Felix is part Jewish. They encounter each other again in the most terrible of circumstances.
Catherin Hokin said,
"I am absolutely delighted to be joining Bookouture's incredible family of authors and to be working with Kathryn Taussig. Her passion for good stories is infectious and I know my characters will be in the safest, most professional hands."
Kathryn Taussig said,
"Felix and Inge's story, which is at the heart of this gorgeous and evocative novel, is extraordinarily unique and compelling. I think readers who loved The Tattooist of Auschwitz, We Were the Lucky Ones and Edith Edger's The Choice will fall in love with Catherine's writing."
Please do join us over on Facebook and Twitter to welcome Catherine to the Bookouture family.