Bookouture sign historical fiction author Rachel Wesson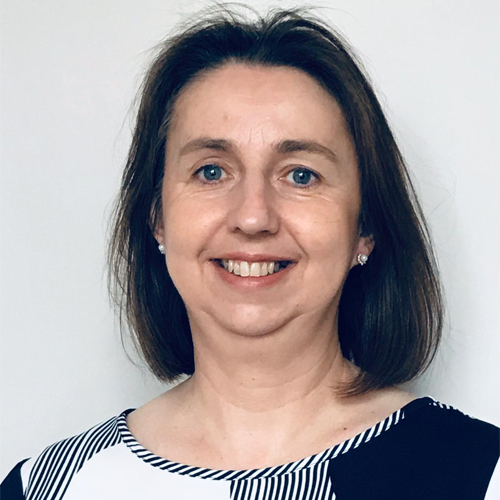 We're absolutely delighted to be welcoming historical fiction author Rachel Wesson to Bookouture.
Associate Publisher Christina Demosthenous acquired World All Language rights for two novels in a new historical series by Rachel, whose self-published bestsellers include her Orphan Train series, amongst others.
Set in Virginia in the era of the Great Depression, Rachel's new series introduces the spirited and courageous Lauren Greenwood, who risks everything to save an orphanage and it's unloved, desperate children. Book 1 is publishing in October 2020, followed by another novel in January 2021.
Christina Demosthenous said,
'I am over the moon at the opportunity to work with Rachel. She has built an amazing following for her self-published books – renowned for making readers cry with her heartwrenching and stirring stories – and I'm so excited at the chance for us to build on this. This time Rachel is exploring a new historical setting in America's Great Depression, and I think readers are going to fall hook, line and sinker for it. Have tissues at the ready! This series promises to be a total heartbreaker.'
Rachel Wesson said,
'I am thrilled to be joining Bookouture for the release of my new historical fiction series set in 1930s America. It has been so hard to keep quiet about this, and several times my excitement threatened to spill over. I've achieved self-publishing success, but I have always secretly wanted a publication deal, and when Christina emailed me you'd have thought I'd won the lottery! I already love working with her, and Kim Nash and the publicity team are just as wonderful. I'm so thankful to my readers who have made this opportunity happen.'