Bookouture sign historical fiction author Marion Kummerow in three-book deal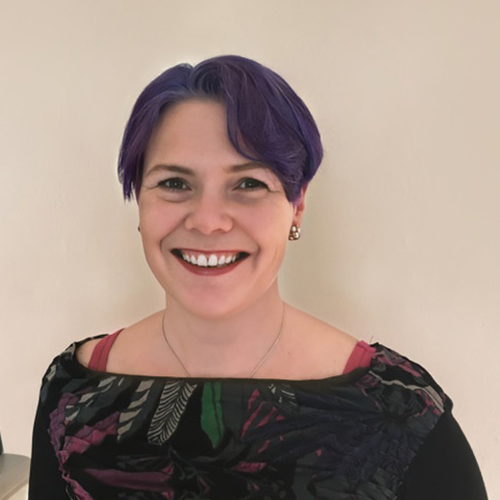 We are delighted to announce that historical fiction author Marion Kummerow is joining us here at Bookouture for a three-book deal.
Associate Publisher Isobel Akenhead acquired world rights in the three novels, all for 2021. The first novel tells the powerful story of two sisters, separated into different camps in Bergen-Belsen and their extraordinary fight to find one another. Inspired by true historical events, it's a story that is both harrowing and uplifting, and a reminder of how hope can emerge from even the darkest days of history.
Isobel Akenhead said,
'From the moment I started reading Marion's novel, I was completely gripped. It is emotionally devastating, beautifully written, and completely unputdownable. I am utterly thrilled Marion will be joining us at Bookouture and incredibly excited to be publishing her beautiful, extraordinary novels.'
Marion Kummerow said,
'I'm incredibly excited to become part of the Bookouture family that has published so many stellar books in the Historical Fiction genre. Knowing that every book becomes better with good editing, I'm absolutely delighted with my Associate Publisher Isobel Akenhead who's a joy to work with.'
It would be lovely if you were able to join us on Facebook and Twitter to celebrate.