Bookouture sign historical fiction author Gosia Nealon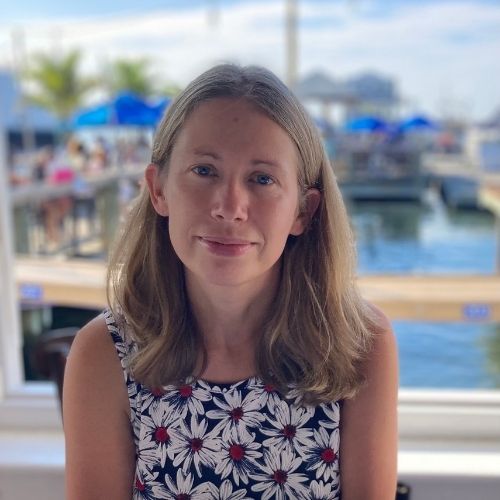 We are excited to share the news that Publishing Executive Natalie Edwards has acquired three novels from historical fiction author Gosia Nealon.
Natalie Edwards acquired World All Language rights (including audio, film and TV) to The Last Sketch by Gosia Nealon. Originally self-published in 2021, Bookouture will republish The Last Sketch with a brand new package as the first in a projected three-book World War 2 historical series to come out in Spring 2023.
Natalie said,
'I am absolutely thrilled to be working with Gosia on her gripping World War 2 historical fiction. I completely fell in love with her inspiring characters, who show us the power of hope in the face of the devastation of war through their bravery in the Warsaw Resistance. Gosia's writing is so beautiful and powerful, and I cannot wait for readers to be completely swept away in her heartbreaking and moving stories.'
Gosia said,
'I'm so thankful for this amazing opportunity to collaborate with Natalie and the professional team at Bookouture. I know that they will help me grow as an author and I can't wait to work with Natalie on making my books the best they can be. I'm so excited for this new chapter in my life!'
Please join us on Facebook and Twitter to celebrate the super news.