Bookouture sign historical fiction author Chrystyna Lucyk-Berger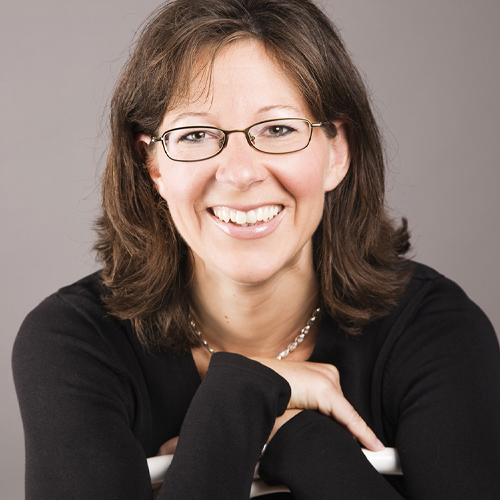 We are absolutely thrilled to welcome historical fiction author Chrystyna Lucyk-Berger to Bookouture.
Commissioning Editor Cara Chimirri has acquired World All Language rights for two standalone historical novels set during the Second World War. Chrystyna has previously self-published the Reschen Valley series of novels, the award-winning short story collection Souvenirs from Kiev and contributed to The Road to Liberation: Trials and Triumphs of World War II collection.
Chrystyna's first novel for Bookouture follows the story of a young woman who, while in service to a renowned Jewish family in Czechoslovakia during the war, commits one act of rebellion and is then hunted by a Nazi officer. It will publish in February 2021. Another sweeping wartime story set in occupied Ukraine, and inspired by Chrystyna's family's history, will follow in June 2021.
Cara Chimirri said,
'I am incredibly excited to be welcoming Chrystyna to our list here at Bookouture! Chrystyna writes the kind of historical fiction I love to read, weaving wonderful historical detail together with plots full of emotion, danger and heartbreaking moral dilemmas. I can't wait for readers to get their hands on these new books from Chrystyna, I know they will be totally swept away by them as I have been.'
Chrystyna Lucyk-Berger said,
'Signing with Bookouture is one of the most exciting things I have done in my career as a writer. I know that with Cara's professional care and the team's attention to detail, Bookouture is the partner I have been looking for to help my stories reach new readers and potential lifelong fans. It is a special privilege to be working with Bookouture; recognized in the author community as an "indie-friendly" publisher, they have a record of propelling authors onto life-changing careers. Signing on is a new mile marker for me, and now the engines are really revving. This is going to be an amazing adventure!'
We'd love you join us to celebrate over at Facebook and Twitter.