Bookouture sign self-published author Ellie Midwood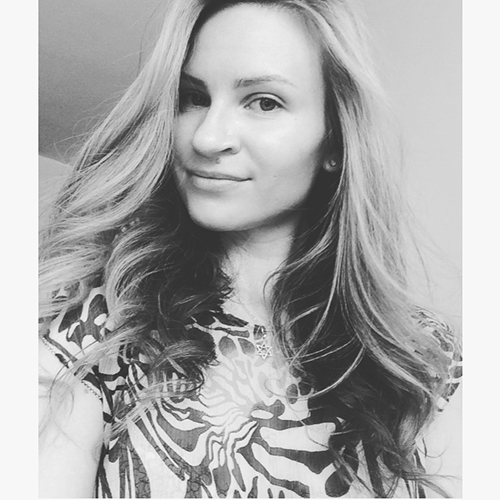 We're delighted to be welcoming self-published author Ellie Midwood to Bookouture.
Associate Publisher Christina Demosthenous acquired World All Language rights for two World War Two historical novels by Ellie, whose self-published hits include her Women and the Holocaust books The Indigo Rebels series.
The first title in the contract, The Violinist of Auschwitz, tells the unforgettable, heartbreaking and inspiring true story of Almá Rose, a violin player in Auschwitz's female orchestra. It will be published in November 2020, followed by another moving and poignant World War Two tale in March 2021.
Christina says,
'There is so much to love about The Violinist of Auschwitz, I barely know where to start! It is a beautifully spun novel, based on one of the most incredible heroines I have ever come across. Her fearlessness, bravery and spirit make for a remarkable tale, showing that even in the very darkest of times, love is worth fighting for. It will make you weep and it will make your heart soar. I am so honoured to be publishing it and working with the amazing Ellie.'
Ellie says,
'I am beyond excited to become a part of the Bookouture family! Christina's enthusiasm for our upcoming project was so contagious, I immediately threw myself into work and have become completely obsessed with telling our brave heroine's story to the world. I truly couldn't wish for a better editor; not only does Christina share my vision, but allows me artistic freedom, which has always been extremely important to me as an author. I'm so very grateful for everything she's done for me so far and I'm already looking forward to our further collaboration. I heard only wonderful things about Bookouture from my fellow authors and now I understand and share their excitement. Christina and her marvellous team made me feel welcome and at home and I already can't wait to bring the fruits of our joined labour to the readers.'
Please do join us on Facebook and Twitter to celebrate.