Bookouture sign bestselling thriller writer Ellery Kane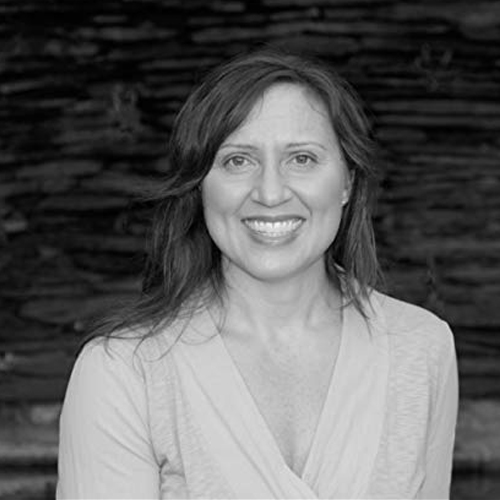 We are thrilled to be welcoming bestselling thriller writer Ellery Kane to the Bookouture family. Associate Publisher Jessie Botterill acquired world all language rights, including audio, film and TV, to the first three books in Kane's new Rockwell and Decker romantic suspense series.
The first book in the series will publish in December 2020, and introduces the incredible Charlotte Rockwell, Fog Harbor, California's most tenacious criminal psychologist, determined to get to the bottom of a series of attacks on young women in the area – even if it means treading on the toes of the attractive but infuriating resident detective. Everything changes when the killer sets his sights on her little sister as his next victim…
Ellery says,
'I could not be more thrilled to partner with Bookouture for this new series! Drawing on my experiences as a forensic psychologist, I hope to create memorable characters who are, at times, both hero and villain and to take readers on a twisty ride they won't soon forget.'
Jessie says,
'I'm beyond excited about this new series! Ellery has it all; the combination of her tense, twisty crime plots and her expertise as a forensic psychologist – plus some sizzling romantic tension! – will have readers turning pages late into the night.'
We do hope you will join us on Facebook and Twitter to celebrate.