Bookouture sign Dianne Haley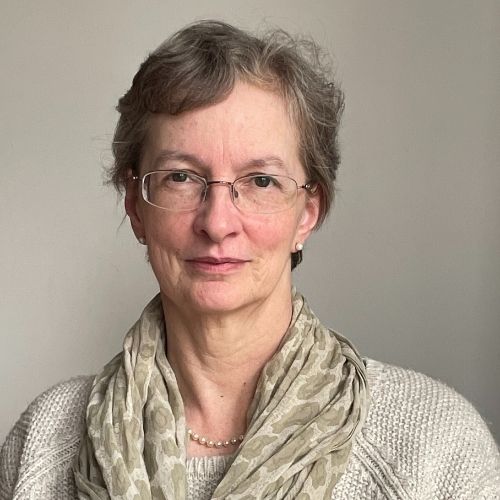 We are absolutely thrilled to announce that Publishing Executive Rhianna Louise has acquired World rights for two incredible historical novels from Dianne Haley.
Set in Switzerland during World War Two, the first will publish in April 2022 and tells the story of Resistance fighter Valérie, who must decide if she will betray her country and her friends to save the life of her childhood sweetheart Philippe. Breath-takingly gripping and heart-wrenching, this powerful story draws inspiration from true historical events including the stories of Jewish refugees escaping over the Swiss border from occupied France.
Rhianna said,
'As soon as I started reading Dianne's debut, I was completely hooked. It kept me up all night racing through the pages and had me dreaming for weeks of fleeing through cobbled streets under the cover of darkness, and of underground tunnels in the snow-covered Alps. Dianne's writing is full of vivid characters, rich historical detail and emotional depth, and I am utterly thrilled to be publishing her beautiful novels.'
Dianne said,
'I'm so excited to be published by Bookouture and have been very impressed by the care and professionalism of the whole team. From my very first contact with Rhianna I've felt like I was in good hands. She has been hugely supportive and enthusiastic about my WW2 series and I'm looking forward to working with her.'
We would love for you to join us on Facebook and Twitter to celebrate.