Bookouture sign two-book deal with debut romcom author Lily Joseph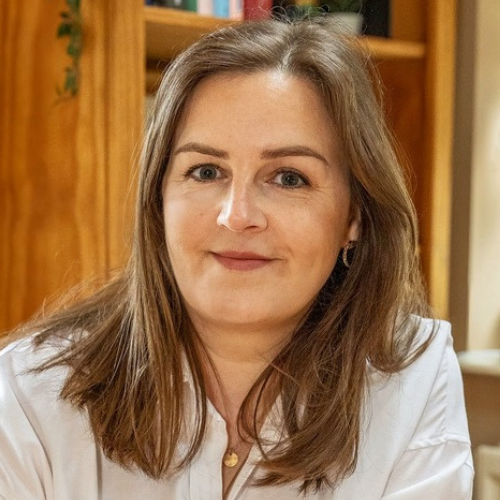 Bookouture  is delighted to announce the signing of two high concept romantic comedies from debut author Lily Joseph.
Commissioning editor Nina Winters signed world all language rights for the two books from Clare Coombes of the Liverpool Literary Agency. The first, a high concept romantic comedy, The Near Miss (working title) will publish in Summer 2024.
Lily, a dentist who was born and raised in Newcastle-upon-Tyne and now lives in the North Yorkshire countryside, spends half of her week treating patients and the other half writing books.
Nina says,
'I couldn't be more excited about this brilliant, high-concept idea – it has a fabulous hook and I know readers everywhere are going to fall head over heels for it. It is packed full of heart and fun, with no shortage of heart-warming and laugh-out-loud moments.'
Lily says,
'While dentistry itself isn't the typical background for a writer, I find that working with lots of diverse and varied people is amazing inspiration.
The Near Miss was inspired by a real-life close encounter when a window dropped from a first floor, which posed the question – are we sometimes only seconds away from a twist of fate that can change our lives? And if so, are we sometimes only inches away from that one important person without even realising?'
Clare added,
'I loved this book from the first reading – making me think of Impossible meets One Day, while combining a small-town Northumberland community and an escapist Italian setting.'
We would be delighted if you were able to join us on Facebook and Twitter to celebrate this exciting news.