Bookouture sign debut novelist Elizabeth Neep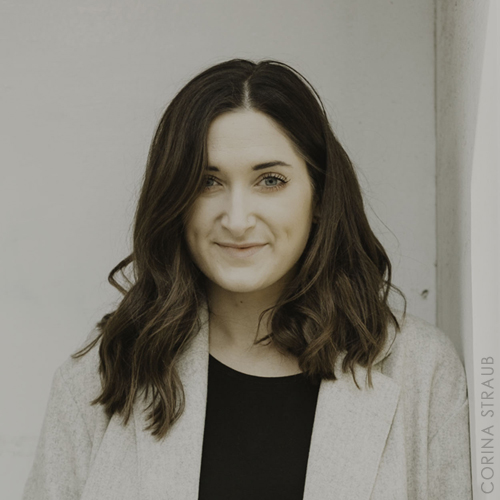 We're very excited to share the news that Commissioning Editor Cara Chimirri has acquired World English rights for two books from editor and features writer Elizabeth Neep, via Sallyanne Sweeney at MMB Creative. Elizabeth's debut novel, publishing in May 2020, follows twenty-seven-year-old Jess as she leaves grey London skies behind and jets off for a sunny new start, only to end up sharing a flat with the ex she never got over and his new girlfriend. As all the baggage Jess thought she left behind catches up with her, she must figure out who she wants to be. Another honest, funny and uplifting look at navigating your twenties will follow in October 2020.
Cara said,
'From the very first page, I was captivated by Elizabeth's wonderfully funny and astute writing that perfectly captured the feeling of finding your way in those years between knowing what you want to become and figuring out how you are going to get there. I'm beyond thrilled that Elizabeth has decided to make Bookouture her publisher and just can't wait to introduce readers to her amazing characters and sparkling prose.'
Elizabeth said,
'I feel so privileged to be taking this next step on my publishing journey with the wonderful team at Bookouture. This novel was written at a time where I was struggling to make sense of what my late twenties looked like compared to what I imagined for myself. It is a story of letting go, resting in the messy middle and embracing the wonders life sends your way – wonders like being able to write stories that find their way into readers' lives! It's also a story of who you decide to walk with – and my agent Sallyanne Sweeney and my brilliant new editor Cara Chimirri are just two of the empowering women I am fortunate enough to journey with. I am so excited for all that's to come.'
We'd love you to join us over on Facebook and Twitter to celebrate.