Bookouture sign debut author Triona Walsh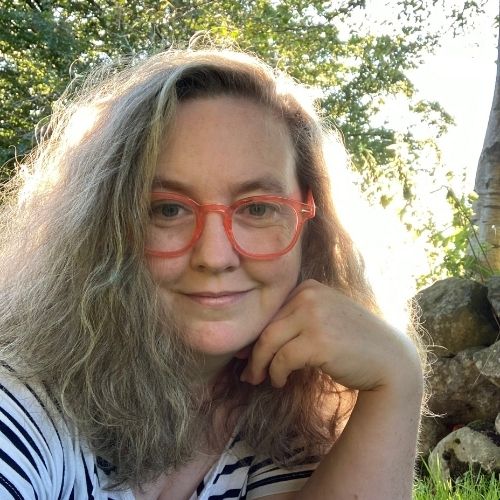 We're delighted to be welcoming debut author Triona Walsh to Bookouture.
Associate Publisher Christina Demosthenous acquired World All Language, Audio and Film & TV rights for two locked-room mysteries publishing in January and June 2023. The first book, The Snowstorm, transports the reader to a windswept and wild island off the west coast of Ireland, where six friends reunite ten years after a tragic accident tore them apart. But one of them never turns up…
Christina said,
'Triona is a dream author and The Snowstorm will be a dream to publish. It's a pitch perfect locked-room mystery that has everything and more: a supremely atmospheric and claustrophobic setting, exceptionally vivid writing that totally transports you, and a multi-layered mystery that has endless jaw-dropping twists and corkscrew turns. It has bestseller written all over it, and I'm counting down the days until readers get to feast on it!'
Triona said,
'I am thrilled and delighted to be joining the Bookouture family. I couldn't have found a better home for my debut novel. For some time Bookouture has been my number one choice of publisher to work with so it is wonderful to be getting the opportunity to do so. Working with my editor Christina Demosthenous has been a fantastic experience; a real demonstration of how a talented editor makes all the difference. I look forward to the stories we're going to tell!'
Please do join us on Facebook and Twitter to celebrate the happy news.