Bookouture sign debut author Sharon M. Peterson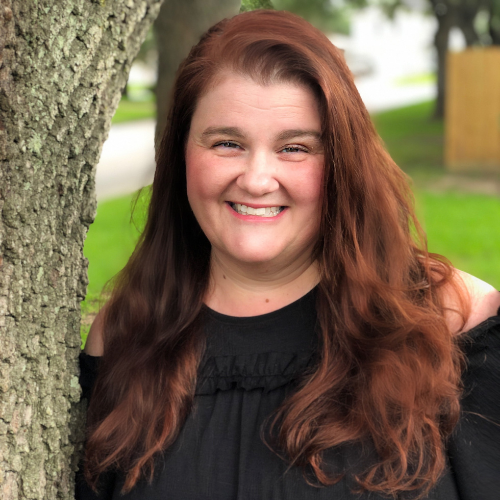 We're overjoyed to welcome debut author Sharon M. Peterson to Bookouture. Publishing Executive Billi-Dee Jones acquired World All Language, audio, film and TV rights for two romantic comedies from Nalini Akolekar of Spencerhill Associates.
Sharon's debut novel will publish in August 2022 and tells the story of Perci, a twenty-eight year old who has decided it's time to start living life for herself, beginning with a list of anti-New Year's resolutions.
Billi said,
'From the very first chapter I knew I wanted to publish Sharon's hilarious and sweet debut novel. Perci is so relatable as she learns to love life, love herself and how to fall in love along the way. Sharon is an incredibly talented powerhouse and I'm absolutely thrilled to be working alongside her to bring her wonderful novels to publication.'
Sharon said,
'Finding a home at Bookouture is truly a dream come true. To find people who are as passionate about my book as I am feels amazing. Writing a book may start out as a solitary endeavor but in the end, it takes a village to bring a book to life. I'm so glad to be part of the Bookouture village and look forward to working with their amazing staff to bring my stories and characters to the world.
We would love you to join us on Facebook and Twitter to celebrate the news.