Bookouture sign debut author S.E. Rutledge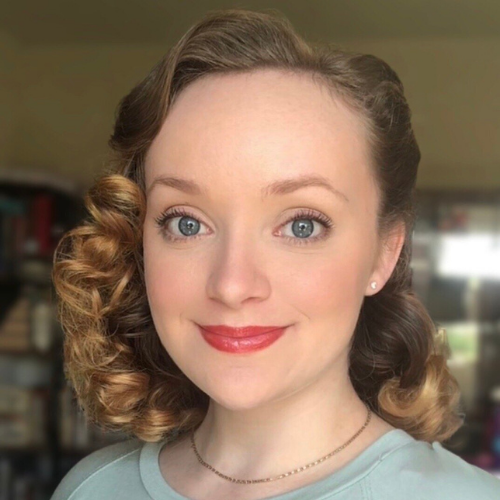 We're thrilled to announce that Commissioning Editor Lucy Frederick has acquired world all languages rights in two truly heart-wrenching, emotional and sweeping historical fiction novels by debut author S.E. Rutledge. The first book tells the story of Hodaya, a young Jewish girl transported to Auschwitz along with her little sister. As she tries desperately to keep her sister alive against all odds, a story of great sacrifice, heartbreak and – above all else – love, unfolds against one of history's darkest backdrops. Hodaya's story will publish in August 2024, with S.E. Rutledge's second novel coming in early 2025.
Lucy says,
'I finished S.E. Rutledge's debut novel in bed at seven in the morning after not having been able to sleep for thinking about it all night. Tears were streaming down my face, I was running out of tissues, and I just knew we had to publish her. I am still in awe that this is a debut novel – her writing is so beautiful, her characters so real and her stories so all-consuming. I thought of little other than Hodaya's tragic (yet hopeful) journey for weeks – the natural talent with which S.E. Rutledge captures her reader shines from every page. I couldn't be happier to be welcoming her to Bookouture and to be publishing her stories, knowing just how swept away our readers are going to be.' 
S.E. Rutledge says,
'Writing historical fiction and sharing those stories has been a lifelong dream for me, and I am absolutely ecstatic to be signing with Bookouture. The team has been very welcoming and supportive, and Lucy has been wonderful helping me along this exciting new journey. I am truly grateful to be joining a dedicated team that shares in my passion for storytelling and I can't wait to see what the future holds.'
We would be absolutely thrilled if you were able to join us over on out Facebook and Twitter profiles to celebrate this exciting news.