Bookouture sign debut author Melissa Wiesner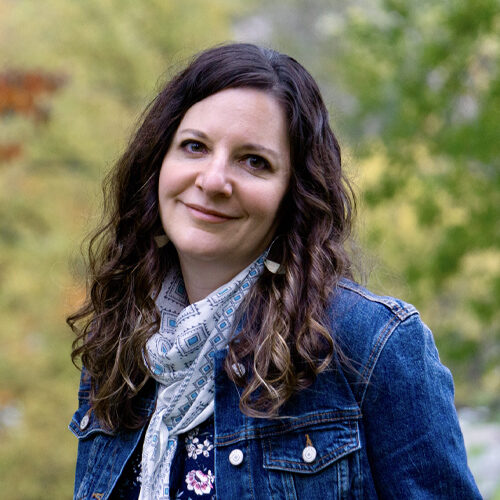 We are delighted to announce that Publishing Executive Caolinn Douglas has acquired World All Language, Audio, Film and TV rights from Julie Dinneen at D4EO Literary Agency for two women's fiction titles by debut author Melissa Wiesner.
Caolinn said,
'From the moment I started reading Melissa's submission, I knew I had to acquire it. Winner of the RWA's Golden Heart Award 2019, Melissa knows how to craft a compelling romance. She is an effortless storyteller, balancing the beauty and heart of her romantic plotlines with the dark backstories of her protagonists. In Melissa's work, the road to love is twisty, complex and oftentimes uncertain. We laugh and cry alongside our protagonists in equal measure, rooting for them devotedly and hoping that they find the healing and happiness they are in search of. I devoured both of Melissa's books in one weekend, and I have no doubt that our readers will be just as captivated by her words as I was.'
Melissa said,
'I am thrilled to be working with Caolinn and the Bookouture team to send my novels out into the world. From our first conversation, it was clear Caolinn loved my characters as much as I do and that I'd found the perfect home for them with Bookouture. I can't wait to share these stories with readers.'
Please do join us on Facebook and Twitter to celebrate the fabulous news.