Bookouture sign debut author Laura Henry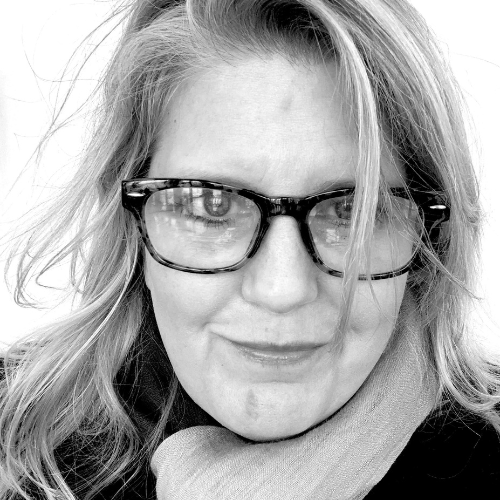 We're thrilled to announce that Commissioning Editor Maisie Lawrence has acquired world all languages rights in two heartwarming and funny lesbian romcom novels by Laura Henry from Anna Carmichael at Abner Stein. The first book tells the story of Audrey, who has a one-night stand with Toni, only to find a few days later that Toni is her new client. As they try to navigate their chemistry in a work environment, hilarity, steamy romance and an unforgettable love affair unfold. Both books will publish in early 2024.
Maisie says,
'I sat down on the tube home from the office to read Laura Henry's debut novel and my head barely left my Kindly for the rest of the evening! After reading it in one breathless, happy gulp, I knew I had to publish her. She's naturally funny, has a terrific gift for writing attraction on the page and her characters are to die for. I couldn't be happier to be welcoming her to Bookouture where I know she's going to find an excited gang of superfans!'
Laura says,
'I am thrilled to be working with Maisie and Bookouture on my two new queer romance novels. I met Maisie last year at the RNA conference and never imagined we would be working together a year on, but am so happy we are.'
We would be delighted if you were able to join us on Facebook and Twitter to celebrate today's fantastic news.