Bookouture signs debut author Genevieve Essig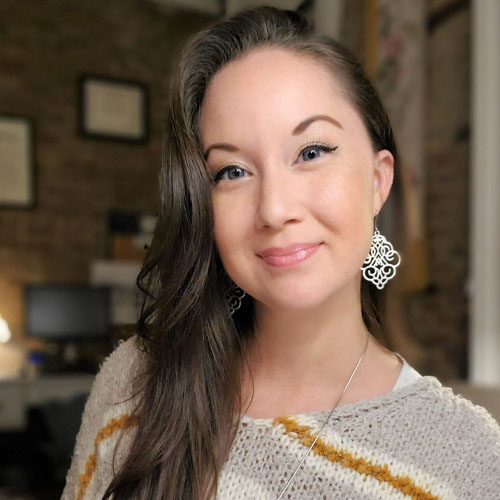 We are delighted to share the news that debut author Genevieve Essig has signed with Bookouture. Commissioning Editor Cara Chimirri acquired World All Language rights, including audio, for three titles in a new historical cosy mystery series, via Dawn Dowdle at Blue Ridge Literary Agency. The first will publish in early 2022.
Beginning in 1883, the series introduces us to our feisty heroine Cassie Gwynne, as she travels to a picturesque island to meet her mysterious aunt. But even in such a beautiful place, there is evil lurking under the sun and Cassie is soon investigating a murder…
Genevieve said,
'I could not have asked for a more delightful start to this new year than signing my historical mystery series with Bookouture. The characters and places in my stories are close to my heart, and I knew from the moment we first spoke that Cara was an editor who both loved them as much as I did and had the intelligence, enthusiasm, and savvy to guide them to readers who would love them, too. I am beyond excited for the adventure ahead!'
Cara said,
'From the very first pages of Genevieve's novel I fell completely in love with this with this pacey, immersive and escapist mystery series. Cassie is the kind of amateur sleuth we all love to read about. She's clever, resourceful and very much before her time! Genevieve's meticulous research and evocative writing bring the period and location to life with such vividness. I can't wait to get back to the island with Cassie and to get Genevieve's fantastic stories into the hands of readers everywhere!'
Please do join us on Facebook and Twitter to celebrate the fabulous news.