Bookouture sign debut author Ellie Center for two hilarious romantic comedies from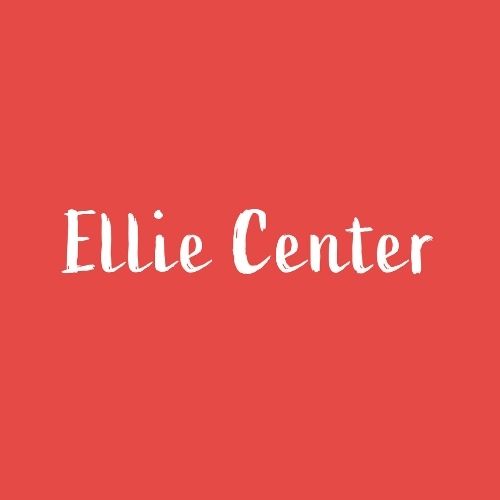 We're overjoyed to be welcoming debut author Ellie Center to Bookouture.
Associate Publisher Christina Demosthenous acquired World All Language rights for two hilarious romantic comedies. The first rom-com, Come Here Often?, will be publishing in May 2022. Set in Nashville, it tells the utterly unique story of Kat on her first day in the gym. After she gets dumped and fired on the phone within minutes, she's paralysed by a panic attack and can't physically walk out of the door. Cue her spending night after night in the health club, hiding from security guards and flirting with personal trainers. Will she ever get out?
Christina says,
'I only had to read the first page of Ellie Center's debut to know that I had to publish it. It's an intoxicating combination of being properly hilarious – the kind of funny that gives your abs a workout – and beautifully emotional. As well as being pure comedy, it deals with mental health, grief and a whole host of other real, messy and totally relatable issues. I feel head over heels with Come Here Often?, and I know that readers are going to fall just as hard.'
Ellie says,
'I'm so excited to sign with Bookouture. Their staff is amazing and I'm thrilled to create the relationship between my writing and their awesome skillsets. Writing a novel and having it published is my absolute dream and I know that Bookouture is the place for me!'