Bookouture sign debut author Danielle Owen-Jones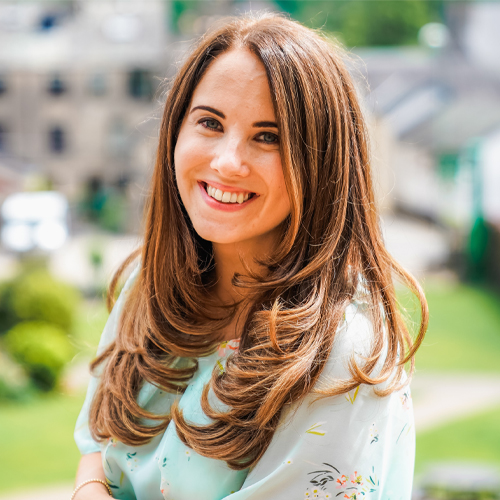 Commissioning Editor Emily Gowers acquired World All Language and film and TV rights for two hilarious romantic comedies from Clare Coombes of The Liverpool Literary Agency. Danielle's debut will publish in April 2022 and is a riotous fish-out-of-water comedy in which Bella goes from Prada to nada when her family's soup empire goes bust.
Emily said,
'I asked the universe for something to fill the Schitt's Creek-shaped hole in my life, and Danielle delivered! This book had me doubled over with laughter, and left me wishing Bella was real so that we could be friends. The next best thing though is to introduce her – and Danielle's writing – to the world, and I feel so lucky to be doing this!'
Danielle said,
'Signing with Bookouture has been my real life 'pinch me, am I dreaming?' moment! I'm thrilled to launch my debut novel with such a brilliant editor and dynamic publisher, it truly is a dream come true. The Bookouture team's expertise and insight has already blown me away, and I'm absolutely delighted to be working with Emily, who shares my passion for uplifting romcoms and fabulous Northern settings. This is only the first chapter and I'm already so excited for the journey!'
We would love for you to join us on Facebook and Twitter to celebrate.