Bookouture sign debut author Catherine Walsh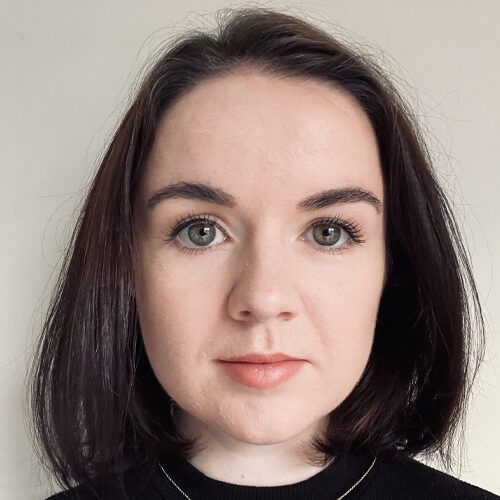 We are thrilled to announce that Associate Publisher Lucy Dauman has acquired World rights for two romantic comedies by debut author Catherine Walsh. The first book, No Strings Attached, is the side-splittingly funny story of Sarah and Declan, whose no-strings one-night stand is about to get a bit more complicated. Publishing July 2021.
Lucy says,
'I couldn't be more excited to welcome Catherine to Bookouture. Her is writing is smart, addictive and genuinely hilarious – from the first page you'll be hooked, by the last your face will hurt from laughing. I'm so proud to be publishing her books and can't wait for readers to discover this outstanding new voice in romantic comedy.'
Catherine says,
'I'm over the moon to be joining the innovative and talented team at Bookouture. From our very first conversation, Lucy's enthusiasm and encouragement shone through and as a debut author, I'm thrilled to be starting my publishing journey with them.'
Please do join us on Facebook and Twitter to celebrate the fabulous news.