Bookouture sign crime thriller author Roberta Gately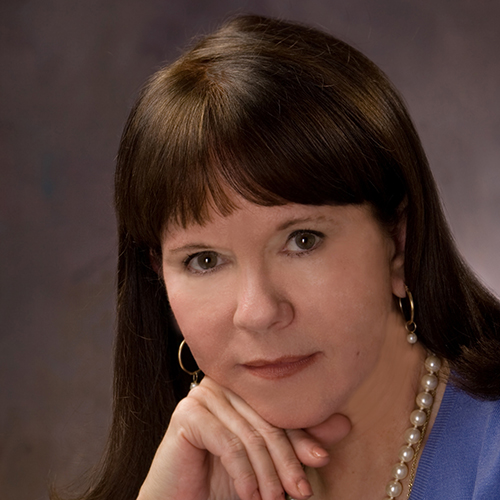 We're over the moon to announce that Roberta Gately is joining Bookouture!
Commissioning Editor Maisie Lawrence acquired world rights for three novels in a thrilling new crime series by Roberta Gately from Cynthia Manson at Cynthia Manson Literary Agency. Roberta is an award-winning novelist and a bestseller in Italy. Her first novel with Bookouture will publish in November 2020.
Boston ER Nurse Jessie Novak is a gutsy and brilliant heroine and, accompanied by her detective pal Sam Dallas, they make an unstoppable pair. On a bitter Boston winter's night, when a young woman is rushed to the hospital with a terrible gunshot wound, Jessie knows something isn't right… But it'll be up to her to find the killer.
Maisie said,
'Roberta's books are packed full of heart-racing suspense, fascinating characters you will root for and a setting everyone will love. I read Roberta's totally gripping novel in just a couple of hours and I can't wait to get her books into readers' hands!'
Roberta said,
'I'm so excited to have signed a three-book deal with Bookouture, a company I've so admired for its support of its talented authors and the fabulous books they publish. I am just getting to know my editor, Maisie, and I love her already! Her vision and insights for my books are just what I'd hoped for. I'm looking forward to our collaboration and an exciting future with the Bookouture family!'
Cynthia added,
'Roberta's female heroine, Jessie Novak is a nurse who is brave, caring and intuitive when it comes to solving crimes, qualities that all readers can admire. The editorial process at Bookouture has been extremely impressive to my authors.'
We do hope you will join us on Facebook and Twitter to celebrate this super news.