Bookouture sign crime author B.R. Spangler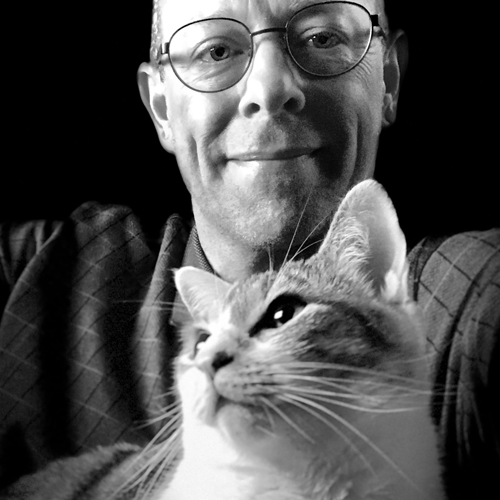 We're thrilled to announce that Commissioning Editor Ellen Gleeson has made her first acquisition for Bookouture in her new role, acquiring World All Language rights for three police procedural novels from B.R. Spangler. The author has previously self-published a series of psychological suspense novels.
The new series takes place in the beautifully atmospheric setting of North Carolina's Outer Banks, and features Detective Jenna White, a determined cop with a heartbreaking backstory: her own daughter was stolen from her years ago. In Book 1, out June 2020, the bodies of missing teenage girls are found in the forest near the shoreline – could Jenna's own daughter be the next victim?
Ellen Gleeson said,
These thrillers have all the ingredients for an incredibly high-potential crime series: hooky, intriguing and full of dark twists; a detective haunted by her past; and an evocative setting that makes the perfect backdrop for the tension and intrigue that suffuses the writing. I just know readers are going to love this series as much as I do, and I can't wait to publish these wonderful books!
B.R. Spangler said,
It seems like all the crime thrillers I've wanted to read recently are from Bookouture. Their model is different from traditional publishers: I like different. As a writer, I've found a publishing house I want to work with. I'm ecstatic to work with Ellen Gleeson on my series of Jenna White books. I'm also thrilled to work with the Bookouture team and look forward to a fantastic partnership. Together, we'll give readers twisty crime thrillers that will have them coming back for more.
Please do join in the celebrations over on Facebook and Twitter.