Bookouture sign contracts with Elliot, Jameson and Chase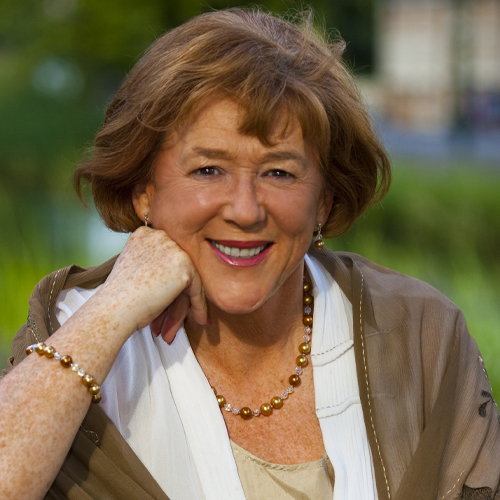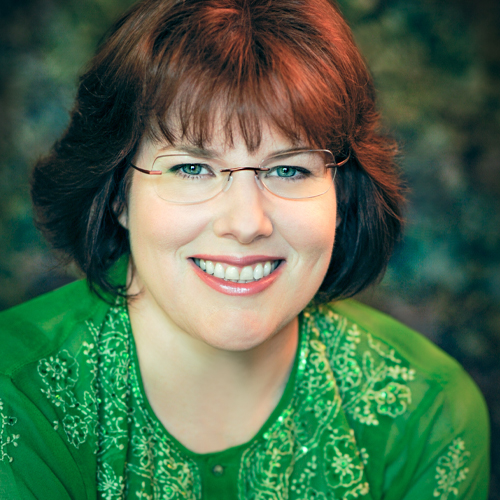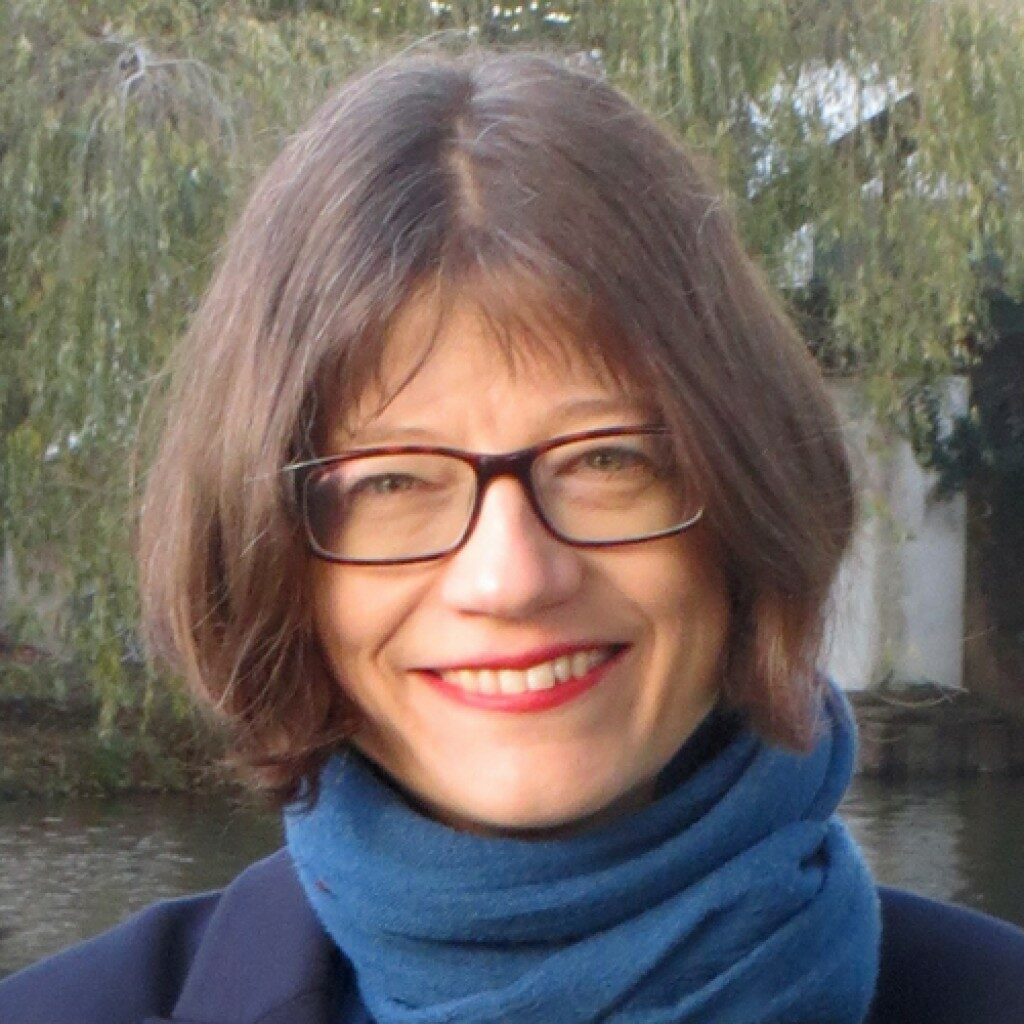 More exciting news this week as we re-sign contracts with more of your favourite authors.
Claire Bord has agreed World All Language rights for a new psychological thriller from bestselling author Laura Elliot. Laura's books have sold over half a million copies and have repeatedly hit the Amazon Kindle bestseller charts in the UK, US, Australia and Canada.
Claire said,
'Laura is an extraordinary writer and the premise of her next book, After the Wedding, explores the story of a woman who witnessed something terrible at a wedding when she was a little girl, and what unfolds when someone comes into her life to set in motion the shocking truth of what happened all those years ago.'
Laura said,
'I'm looking forward to working once again with Claire, who has proved to be such a thoughtful, insightful editor. My new novel, After the Wedding, is nearing completion. Writing it has been a joy and I've been totally absorbed by the power of a recovered memory to change the direction of lives and loves.'
After the Wedding will be published in ebook, paperback and audio in March 2022.
Commissioning Editor Kelsie Marsden has acquired World All Language rights for three new books in the Isles of Scilly-based Jemima Jago cozy mystery series by Emma Jameson. The next two books in the series will be published in 2022, with a third following in the spring of 2023.
Kelsie said,
'I'm thrilled to be able to continue working with Emma on the Jemima Jago mystery series. She's created a fantastic cast of characters that readers have loved so far and I know the series is will just grow from here. Emma is endlessly creative; she never fails to surprise me with her plot twists and reveals. Her writing is witty, funny and always sharp. Each time a draft lands in my inbox I know I'm in for a fab read.'
Emma said,
'I'm over the moon to continue this creative partnership with Bookouture. Kelsie really gets me! She makes excellent suggestions, and the editorial dialogue between us is priceless. I look forward to bringing readers more mysteries and I couldn't ask for a better team than Bookouture and Kelsie.'
We are also delighted to announce that Publishing Director Ruth Tross has acquired world rights in four new Eve Mallow cozy mysteries from Clare Chase, with books publishing through to 2023.
Ruth said,
'We have already sold over 100,000 copies of the Eve Mallow series – readers absolutely love Eve, her dachshund sidekick Gus, and Clare's ability to craft a perfectly puzzling murder mystery. I'm thrilled to have four more books to look forward to.'
Clare said,
'I'm so happy and excited to sign this new contract with Bookouture; I can't wait to continue the series! Ruth's inspiring input has been invaluable; it's been a joy to work with her and the whole team.'
We hope you will join us on Facebook and Twitter to celebrate.