Bookouture sign Clara Benson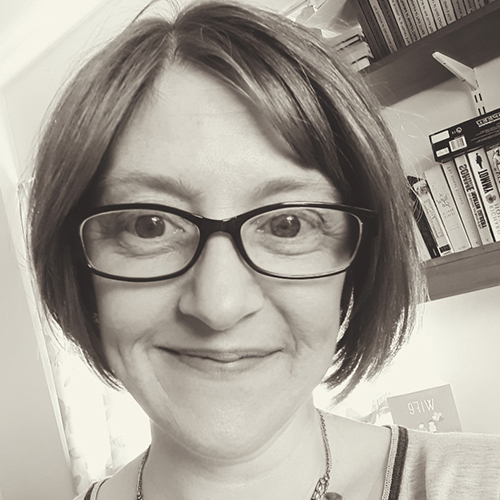 We're delighted to announce that Associate Publisher Christina Demosthenous has acquired World All Language rights to two novels by Clara Benson. Benson, who previously self-published a series of bestselling mysteries, has turned her hand to sweeping, evocative and stirring World War Two historical fiction, perfect for fans of We Were the Lucky Ones and All the Light We Cannot See.
Clara's beautifully crafted first novel spans wartime, occupied France and post-war England, weaving a heart-wrenching and shocking tale of love, betrayal and dark secrets. For the Brouillards, a family of esteemed musicians in Paris, the lines between loyalty and lies are dangerously blurred, with consequences that echo through generations.
Christina Demosthenous said,
'Clara's exceptionally written and wonderfully atmospheric novel had me utterly glued to the pages. She brings the realties and complexities of the war beautifully – and heartbreakingly – to life, and I know that readers all over the world will be swept away by her unforgettable stories.'
Clara Benson said,
'I've always been a fan of Bookouture's dynamic, market-focused approach to publishing, so naturally I'm thrilled to be working with them on these two books. Everyone has been incredibly supportive, and a special mention goes to Christina Demosthenous, who encouraged me all the way through the writing of the first book and helped me make it better. It's great to feel like I have the backing of an enthusiastic team who have the same aim as I do – to produce great stories that people will love!'
Please do join us over on Facebook and Twitter to welcome Clara to the Bookouture family.