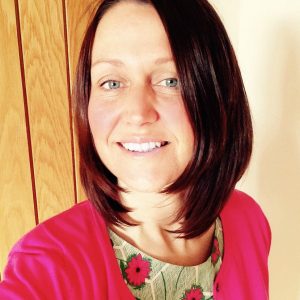 We are delighted today to announce that not one, but two new authors have joined the Bookouture team.
Publishing Director Claire Bord has acquired World English Language rights to three novels by self-published author Christie Barlow from the Madeleine Milburn Literary, TV & Film Agency.
The first, A Year in the Life of a Playground Mother has over 250 5-star reviews on Amazon.
Bord says, 'Christie has established a solid fanbase with her first novel. There is huge potential to keep growing her readership, bringing Christie's novels to a new audience. Her writing is a breath of fresh air; sharp, hilarious, and recognizable to playground mums everywhere.'
Christie commented, 'I'm absolutely honoured and thrilled to be working with such a fabulous team at Bookouture.'
Bookouture will publish A Year in the Life of a Playground Mother in July 2015, followed closely by Beyond the School Gates in early September 2015 with the third following in Spring 2016.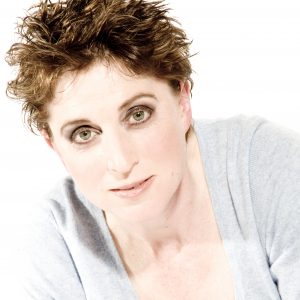 Bookouture has also acquired US and Canadian ebook rights to Natalie Meg Evans's The Dress Thief and The Milliner's Secret.
Claire Bord agreed the deal with Laura Longrigg of MBA Literary Agency.
Claire said, 'I was a huge fan of The Dress Thief. It's an incredibly accomplished and exquisitely written debut novel set in the world of 1930s Parisian haute couture. Bookouture has rapidly cemented a strong and growing readership in international markets for our authors. I'm delighted that we have the opportunity to bring Natalie Meg Evans's novels to an American and Canadian audience.'
The Dress Thief will be released this Spring and has also been shortlisted for Best First Book Romance Writers of American Awards. The winner will be announced in July 2015. Bookouture will release The Milliner's Secret in the US and Canada simultaneously with the Quercus UK edition in July 2015.
We hope you'll join us over at Facebook and Twitter to welcome Christie and Natalie to the Bookouture family.