Bookouture sign book blogger Joy Kluver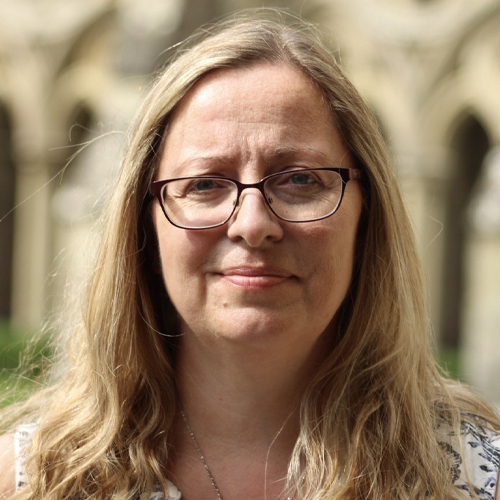 Commissioning Editor Therese Keating has acquired World English Language rights from Anne Williams at the Kate Hordern Literary Agency for three books in a new police procedural series by blogger and debut author Joy Kluver. The first DI Bernie Noel book is publishing in February 2021 with the second to follow in July and the third in January 2022.
Set in rural Wiltshire, the first in the series starring Detective Bernadette 'Bernie' Noel opens with the abduction of a young girl, Molly, from a park. What follows is the nailbiting race to find her alive – while it soon becomes clear that the local community see this as punishment for a terrible wrong committed in the past.
Therese said,
'I'm so thrilled to be welcoming Joy to the Bookouture family. This book grabbed me from the first chapter with the question of why anyone could turn their back on the family of a missing child, and only gripped me further from there through shocks and twists that had me on the edge of my seat. Joy perfectly captures the claustrophobic feel of a small community turning against itself, and the way trauma can taint a place for generations. Bernie Noel and her whole team felt as if they'd known each other (and I'd know them) forever – I can't wait for readers to meet them too!'
Joy said,
'I can't tell you how exciting it is to find an editor who loves your character and story as much as you do. I'm thrilled to be working with Therese and the rest of the Bookouture team and look forward to introducing Bernie Noel to readers.'
We'd love for you to join us on Facebook and Twitter to celebrate.