Bookouture sign Beverley Harvey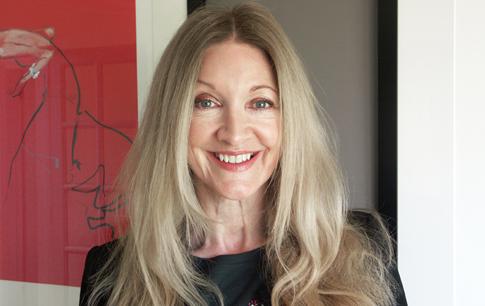 We are thrilled to be celebrating the wonderful news that Beverley Harvey is joining Bookouture.
Commissioning Editor Therese Keating has acquired World All Language rights to two psychological thrillers by Beverley Harvey. Beverley's first novel with Bookouture is a twisty, gripping read set over three weeks at a villa in Italy, where a group of friends' dream holiday becomes a nightmare as they realise the true nature of a charming stranger in their midst. We will publish in November 2020, with the second book following in March 2021.
Therese said,
'As soon as I started reading Beverley's novel I was hooked, and it wasn't long before I knew I wanted to publish her. Here was a twisty, shocking and ultimately gripping story about a group of women who I immediately felt I understood, and who I feared for and rooted for in equal measure. Beverley is a fantastic creator of characters and a brilliant writer. I'm delighted to be publishing her and can't wait for readers to be as gripped as I was.'
Beverley said,
'Signing a two-book deal with Bookouture is the stuff of dreams and an incredible opportunity to reach new readers. I'm so grateful to Commissioning Editor Therese Keating and I've loved collaborating with her across both novels. I look forward to sharing the first of two psychological thrillers in the autumn.'