Bookouture sign bestselling self-published crime author Roger Stelljes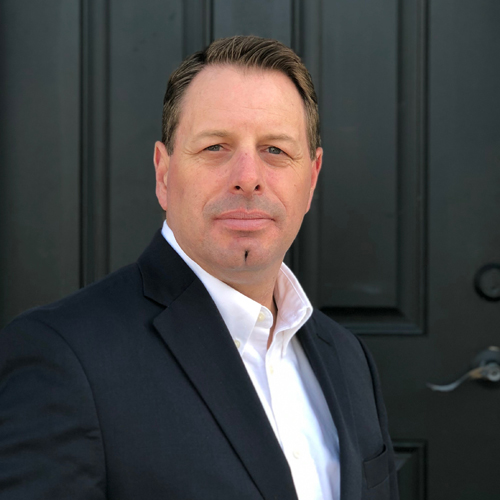 We are thrilled to announce that Commissioning Editor Ellen Gleeson has signed a World All Languages deal for three novels in the Agent Tori Hunter crime thriller series with self-published author Roger Stelljes.
Winner of the Midwest Independent Book Publishers award for commercial fiction, Roger has sold over 700,000 copies of his New York Times and USA Today bestselling McRyan Mystery series. Silenced Girls, the first in the Agent Tori Hunter series, has previously been published by the author, and will be re-launched with a new cover look in November this year. Two more books will follow in 2021.
Ellen says,
'The second I read the opening pages of Silenced Girls, I knew I was in for a rollercoaster ride. Agent Tori Hunter grabbed my attention and wouldn't let me go until I'd experienced all the twists and turns of this fiendishly clever and atmospheric mystery right along with her. With his impressive track record, Roger knows exactly what crime readers want. I'm looking forward to giving Silenced Girls a Bookouture makeover, kick-start this new series and take Roger's publishing to exciting new heights.'
Roger says,
'I am excited to partner with Bookouture on a three-book deal for the Tori Hunter series. I really felt that their collaborative and proactive publishing model was an ideal fit to reach new readers. It has been an absolute pleasure to work with Ellen Gleeson. Many thanks to Ellen and the entire Bookouture team for their warm welcome and the invaluable support they have and will continue to provide every step along the way!'
Please do help us celebrate this exciting news on Facebook and Twitter!