Bookouture sign bestselling crime-author Leslie Wolfe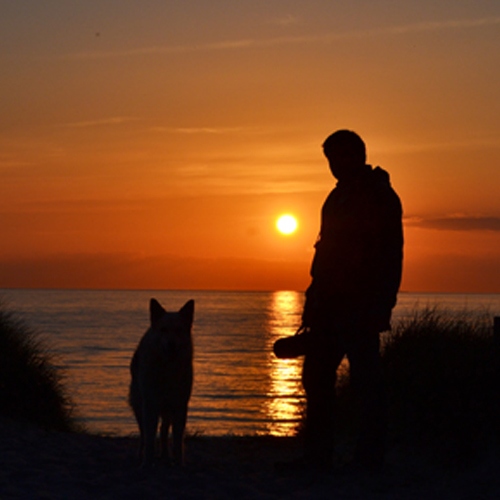 We're overjoyed to be welcoming bestselling crime-thriller author Leslie Wolfe to Bookouture.
Associate Publisher Christina Demosthenous acquired World All Language rights for three novels in a new series by Leslie Wolfe, whose self-published hits include the bestselling Tess Winnett series, and the Baxter and Holt books.
Leslie's new series, set in rural Northern Carolina, introduces a fearless and kickass heroine in criminal psychologist Kay Sharp. In Book 1, Kay is thrown into her first case, in which a woman and her six-year-old daughter go missing, last seen in a rental car that broke down on a steep, winding mountain road. When the mother's body is found, but her little girl is nowhere to be seen, a frenzied search begins to find Sally alive. This electrifying and utterly gripping novel will publish in February 2021.
Christina Demosthenous said,
'I couldn't be more excited about working with Leslie. She is such a talent and, as well as being blown away by her writing, I have been so impressed with how savvy and brilliantly knowledgeable she is. I have long been a fan of Leslie's razor-sharp, high-concept and relentlessly thrilling novels, and it is such an honour to be welcoming her to the Bookouture family. She has a huge fan base – and rightly so – and I think they are going to go wild for Kay Sharp.'
Leslie Wolfe said,
'I am beyond thrilled to have signed a three-book deal with Bookouture. The team is excellent, friendly, and knowledgeable – a pleasure to work with. I was hoping for the opportunity to work with a team of this calibre, and now my dream has become a reality. I'm particularly excited to be working with my editor, Christina Demosthenous, whose collaborative style, inquisitive intelligence, and work ethic show immense promise for all the titles she touches. Thank you for the warm welcome into the Bookouture family!'