Bookouture sign bestselling author Teri Terry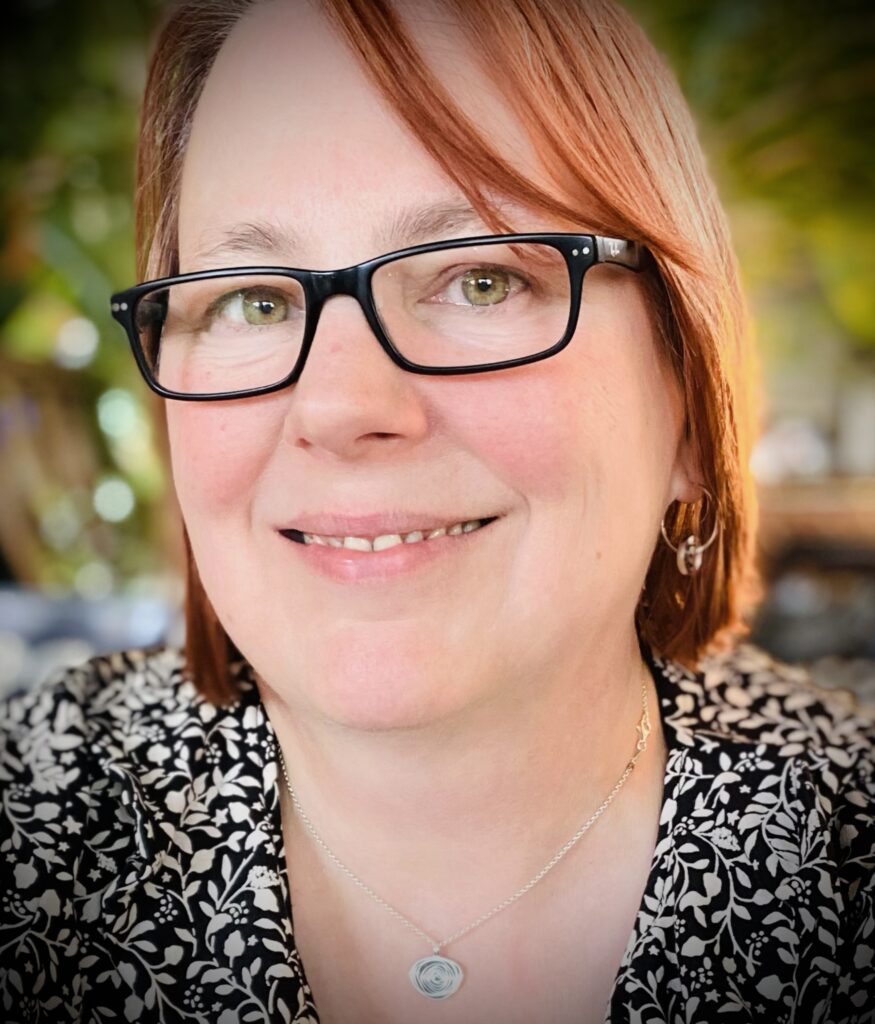 We're super excited to announce that Commissioning Editor Jayne Osborne has acquired two psychological thrillers from bestselling YA author Teri Terry. Both books will publish in 2024.
Jayne says,
'I honestly could not put down Teri's book – the combination of her smart, atmospheric writing and electric plotting left me breathless. I'm absolutely thrilled to be welcoming Teri to Bookouture for her first adult novels, and I can't wait for readers to discover these stay-up-all-night thrillers.'
Teri says,
'I'm absolutely delighted to have my first adult thrillers in Bookouture's very capable hands. Both Jayne's enthusiasm for my characters and stories and the chance to be published by such an innovative and exciting company were opportunities I couldn't resist. Bring on 2024!'
We would be delighted if you were able to join us on Facebook and Twitter to celebrate the brilliant news.