Bookouture sign bestselling author Susanna Bavin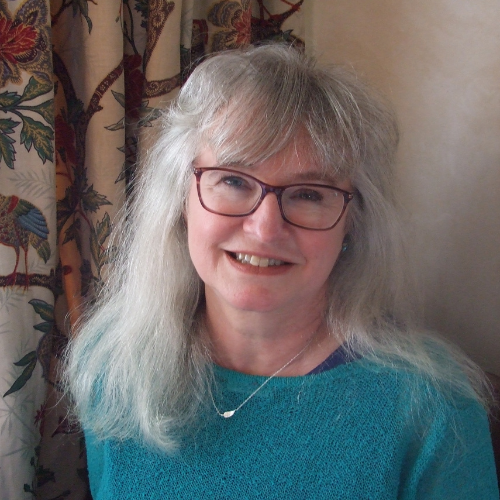 We are delighted to announce that commissioning editor Susannah Hamilton has acquired the first three novels in a brilliant new saga series set in World War Two by Susanna Bavin. Susanna is the bestselling author (under Maisie Thomas) of The Railway Girls series.
The Home Front Girls is the first in an initial three-book series that follows the lives, loves, heartbreaks, and wartime adventures of three young women in Manchester and will all publish in 2024. The deal was via Camilla Shestopal and Shesto Literary for World English language, including audio.
Susannah says,
'I've worked with Sue previously, and having the chance to work with her again is a dream come true. She's an incredibly talented writer, someone who can bring the world of her characters to life and give everyone who reads her stories some much-needed escapism. The Home Front Girls and her subsequent stories promise to be just as wonderfully heart-warming and tear-jerking as her previous novels, and I can't wait for readers to get their hands on the books in spring 2024.'
Susanna says,
'I'm delighted to be joining Bookouture and working alongside the talented Susannah Hamilton. I can't wait for readers to meet my new characters and get involved in their lives.'
Camilla says,
'Susannah Hamilton and Bookouture are a dream team. I can't wait to see Susanna Bavin's new series reach great heights with them, and am very excited for what the future holds.'
We would be delighted if you were able to join us on Facebook and Twitter to celebrate the brilliant news.