Bookouture re-sign bestselling psychological thriller author Nicole Trope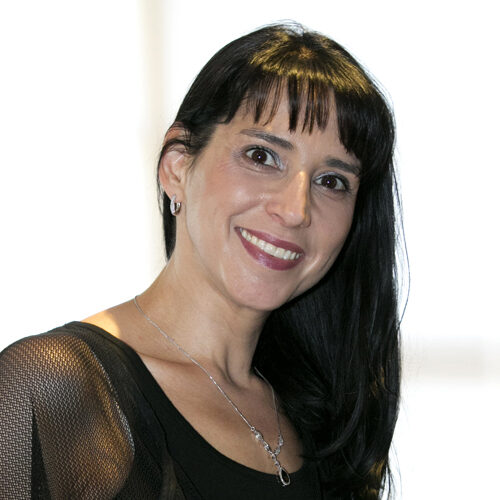 We are delighted to announce that Associate Publisher Ellen Gleeson has signed a deal for three more psychological thrillers from Nicole Trope direct with the author and including World All Language rights, audio, and Film & TV. The new contract takes the author's publishing into 2025 and will bring the total number of books published with Bookouture to 18. Nicole's runaway bestseller, The Family Across the Street, hit No. 3 in the Amazon charts, has now sold over 300,000 copies and has consistently topped the charts since publication.
Ellen says,
'Nicole is an absolute powerhouse and having watched her writing career at Bookouture with admiration, it's such an honour to be working directly with her now on these exciting new projects. The super hooky and immediately relatable concepts that Nicole always delivers are going to resonate with thousands of readers, and I know the twists and turns will shock us all!'
Nicole says,
'I am delighted to be able to sign another contract with Bookouture and to be working with the lovely Ellen Gleeson. I feel like I'm just getting started with a new editor and new ideas that I can't wait to share with my readers.'
We would be delighted if you were able to join us on Facebook and Twitter to celebrate the fantastic news.